Welcome to
Young's Photo Gallery


James W. Young, Professional Photographer


Clouds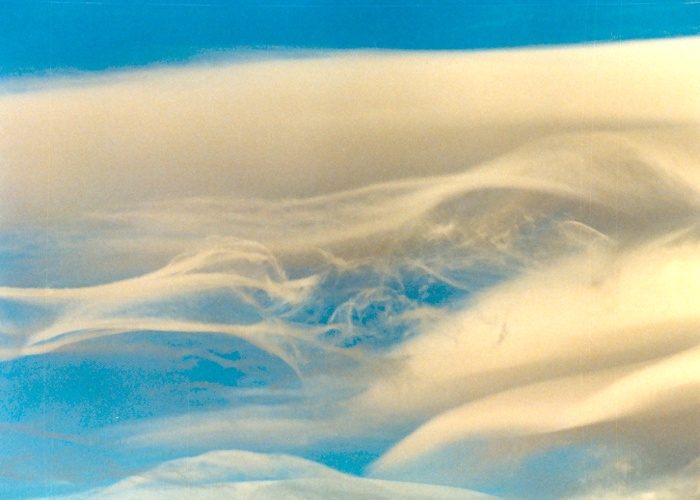 January 19, 1988 seen at Table Mountain Observatory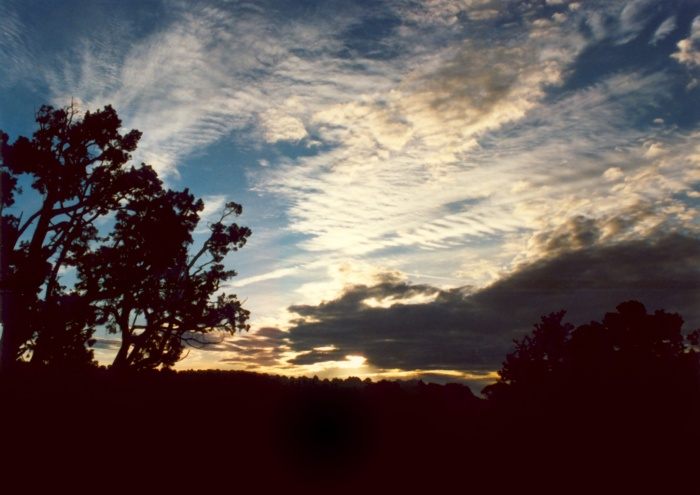 August 14, 1988 from Grandview Campground in the White Mountains of California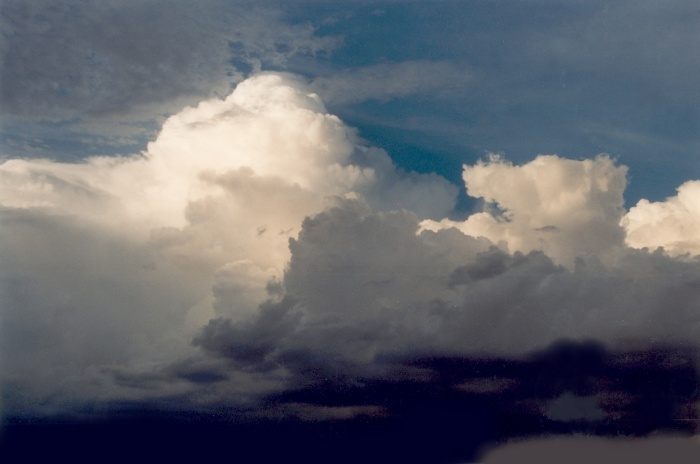 August 9, 1994 from the White Mountains of California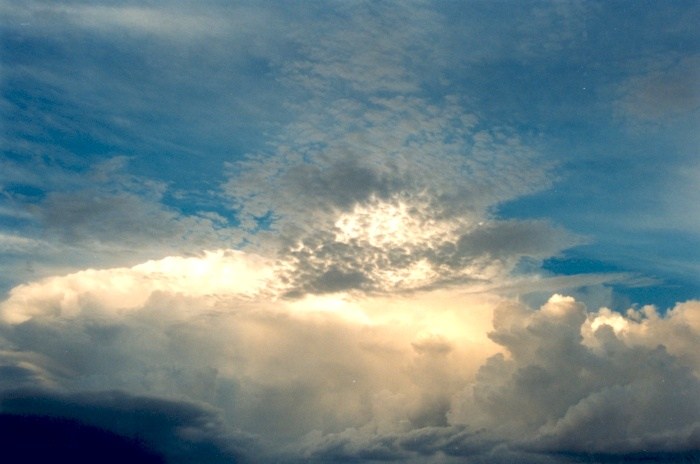 August 9, 1994 from the White Mountains of Califormnia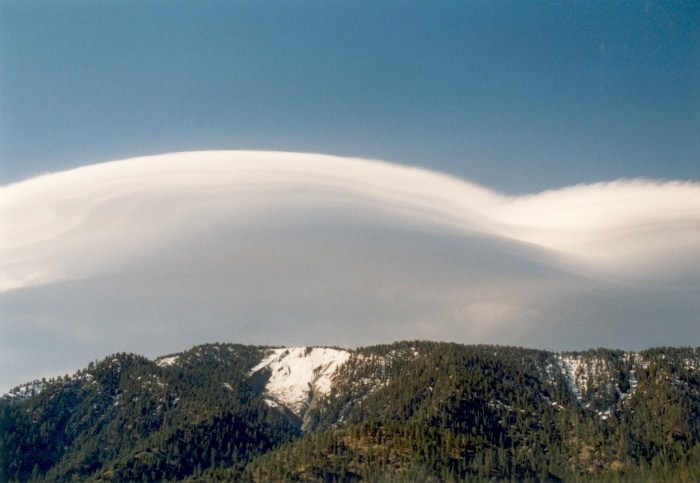 April 5, 1996 from Table Mountain Observatory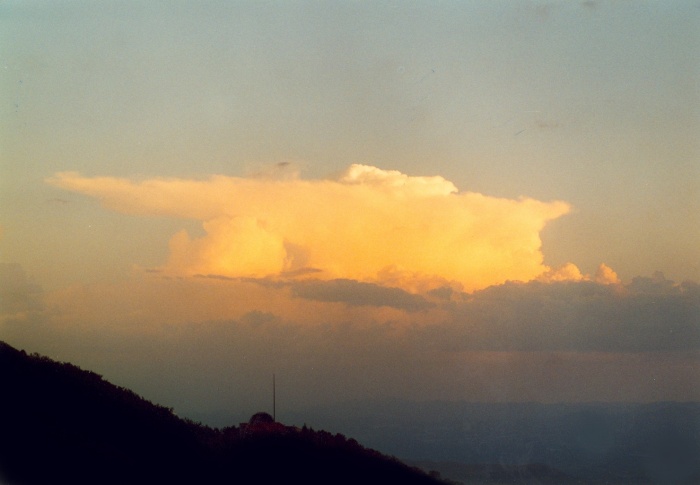 July 3, 1998 from Mt Hopkins, Arizona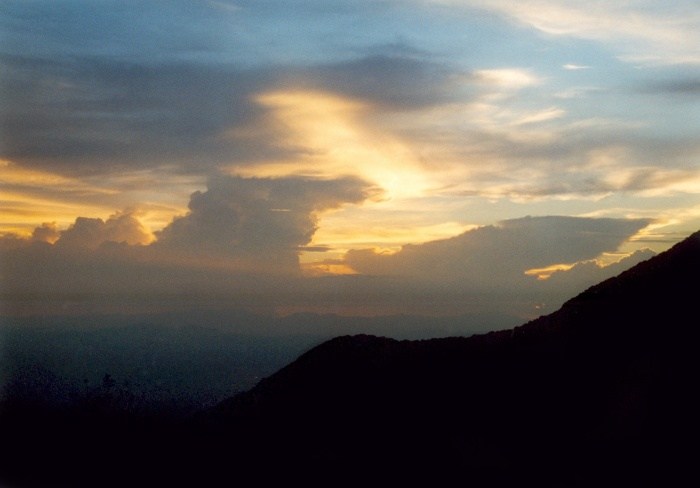 July 5, 1998 from Mt Hopkins, Arizona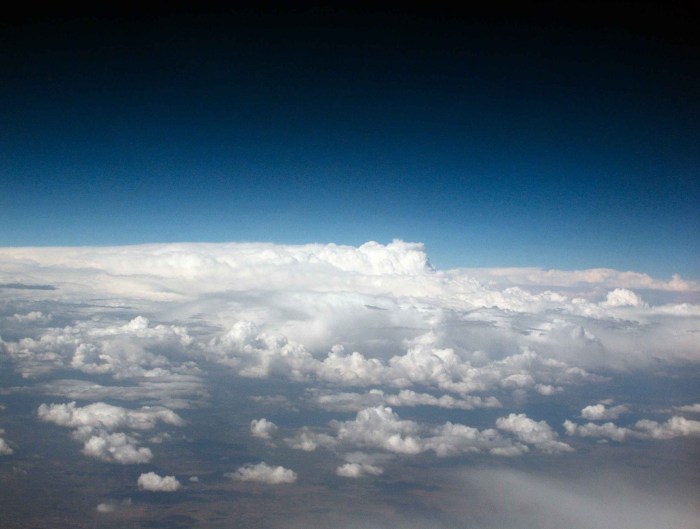 July 5, 2002 image from an Airbus A320 from Los Angeles to New York City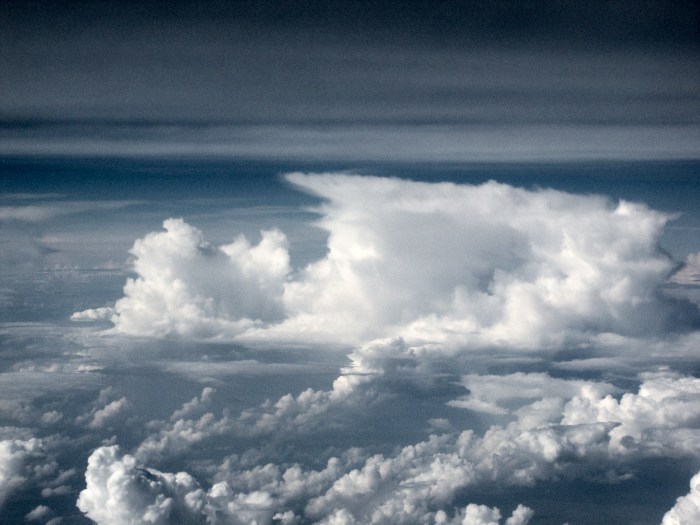 July 5, 2002 image from an Airbus A320 from Los Angeles to New York City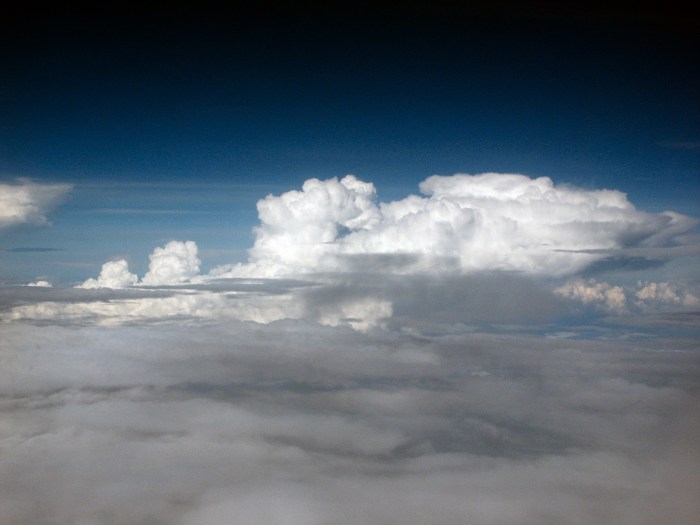 July 5, 2002 image from an Airbus A320 from Los Angeles to New York City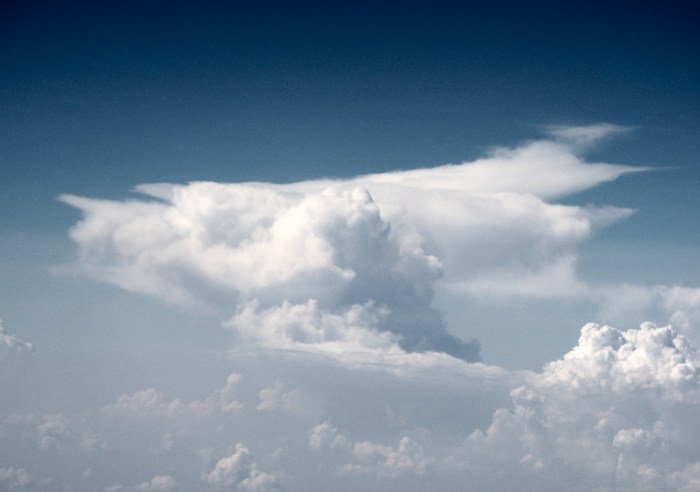 July 9, 2002 image from an Airbus A320 from Dallas/Fort Worth to Los Angeles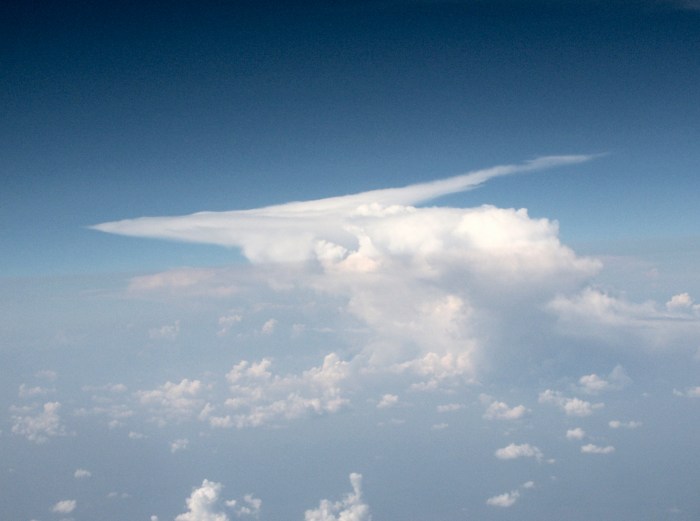 July 9, 2002 image from an Airbus A320 from Dallas/Fort Worth to Los Angeles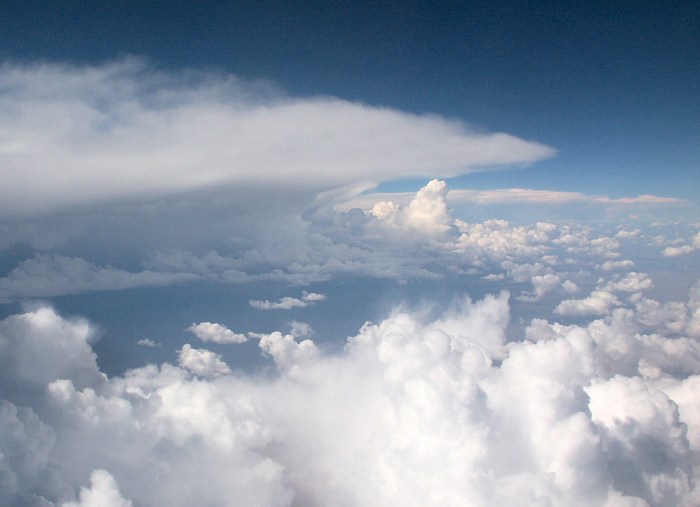 July 9, 2002 image from an Airbus A320 from Dallas/Fort Worth to Los Angeles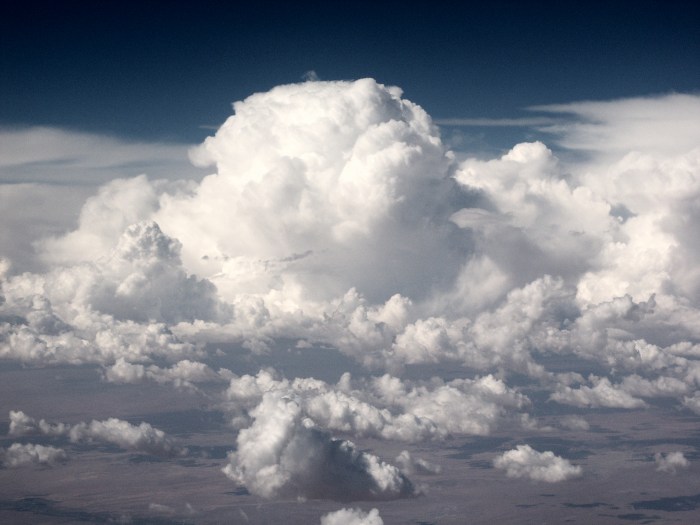 July 9, 2002 image from an Airbus A320 from Dallas/Fort Worth to Los Angeles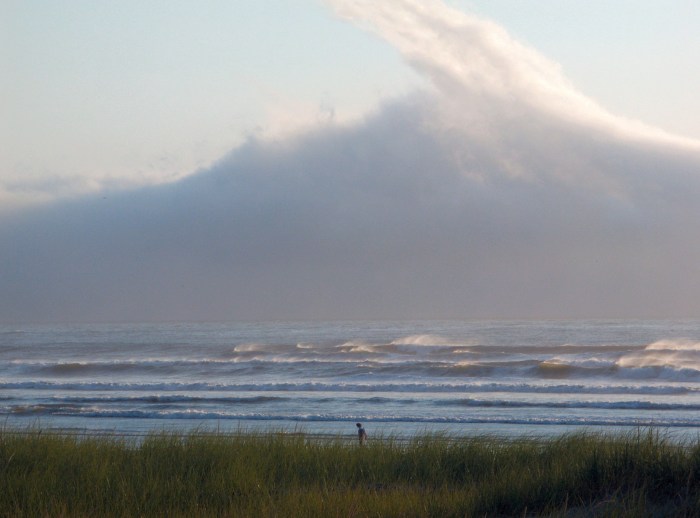 July 22, 2002 picture of the fog rolling in from the Pacific Ocean at Seaside,
Oregon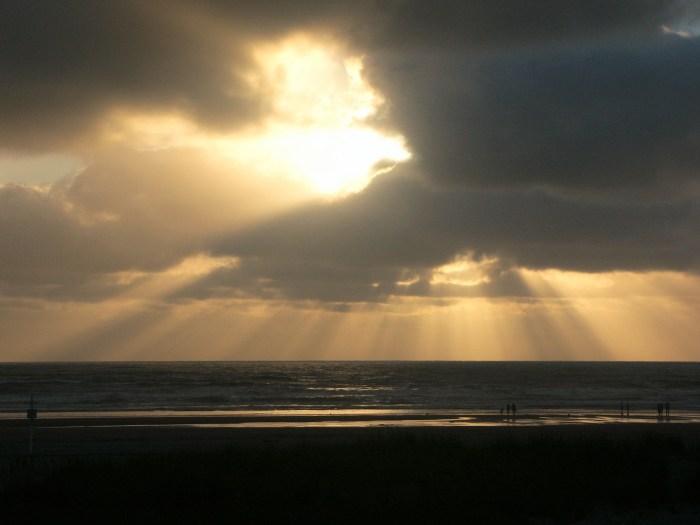 July 26, 2002 image looking out to the Pacific Ocean from Seaside, Oregon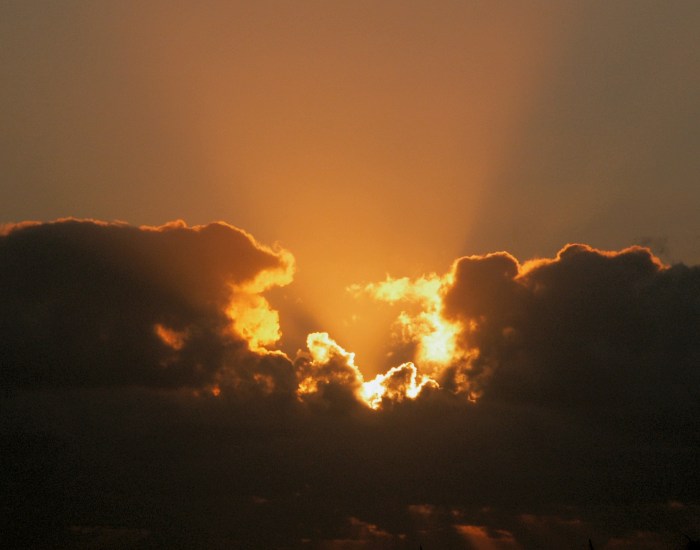 July 30, 2002 photograph of the setting sun and clouds at Seaside, Oregon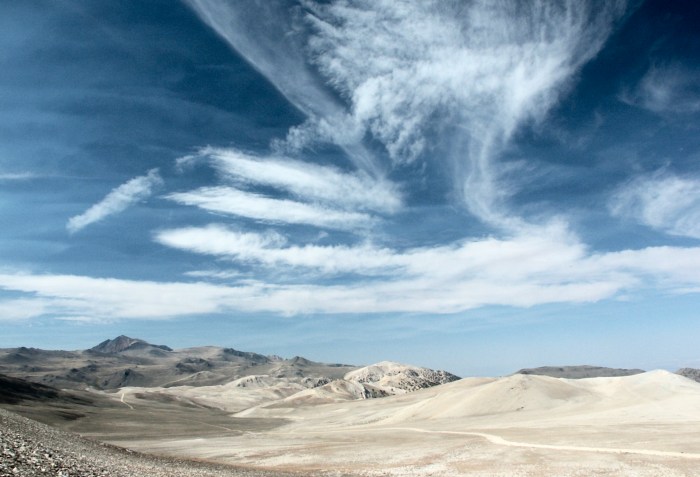 August 10, 2002 image in the White Mountains of California, taken at 10000 feet
elevation, with White Mountain peak on the left (14246 feet), from 8 miles south.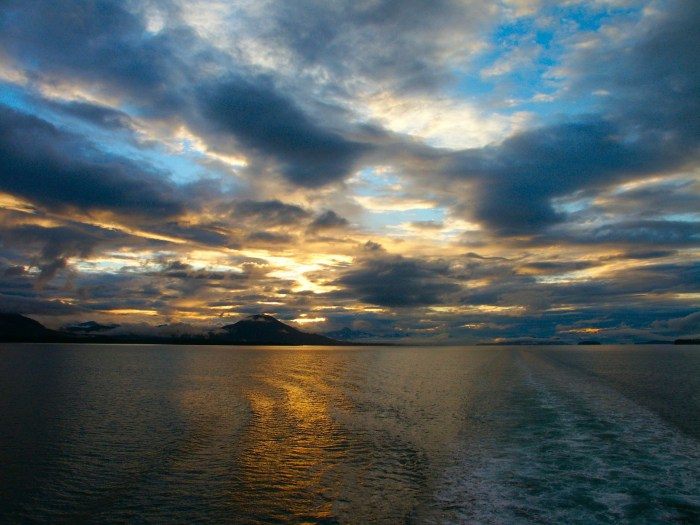 Clouds at sunset outside of Auke Bay, Alaska on July 24, 2004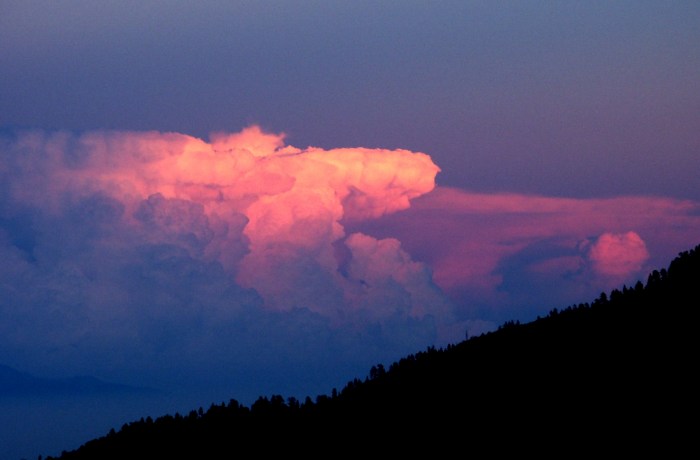 Thunderheads over the San Bernardino mountains as seen from Table Mountain
Observatory on August 16, 2004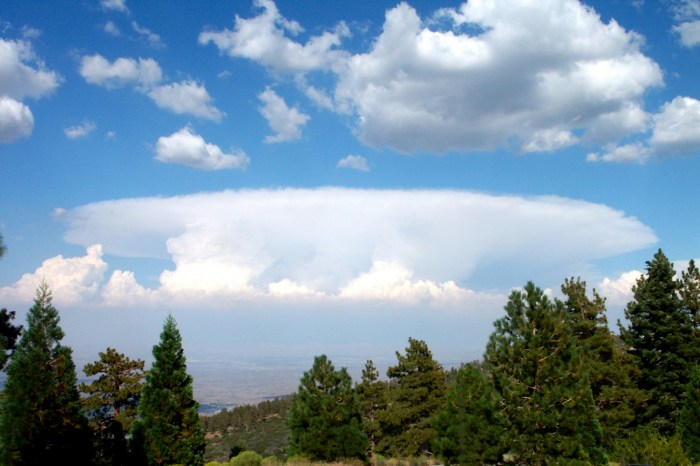 A very large 'anvil' head cloud over the Mojave Desert from Table Mountain
Observatory on August 17, 2004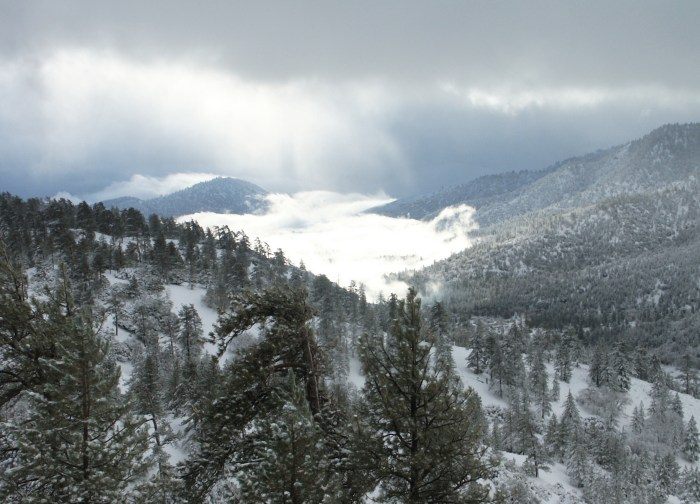 Overhead clouds spread at the onset of a winter storm, with low fog moving over
the Swarthout Valley (Wrightwood) on October 24, 2004 from Table Mountain

A dense marine layer of low clouds coming up the east fork of the San Gabriel
River Valley from the Los Angeles basin on July 2, 2005 from Inspiration Point
on the Angeles Crest Highway (California Highway 2)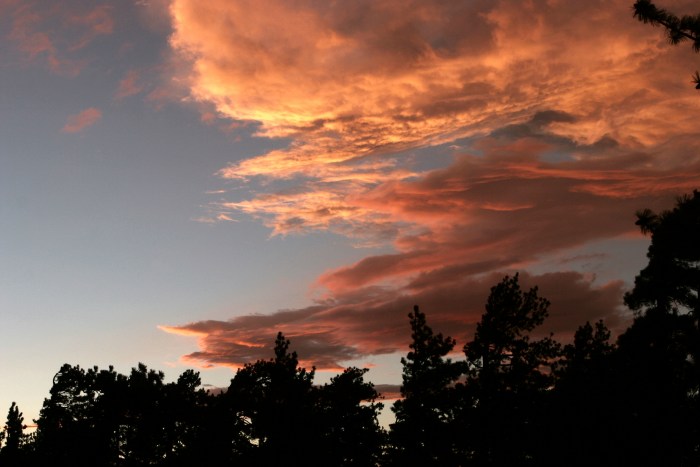 The storm is over, and the clouds begin to break up over Wrightwood, California
on September 19, 2005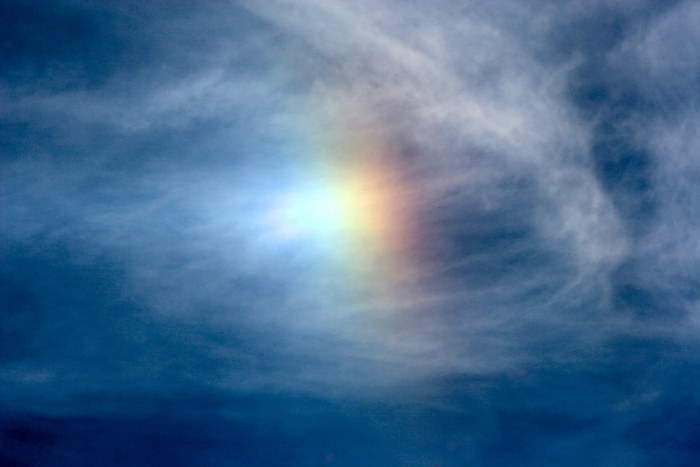 A brilliant 'sun dog' in cirrus clouds over Table Mountain on February 6, 2006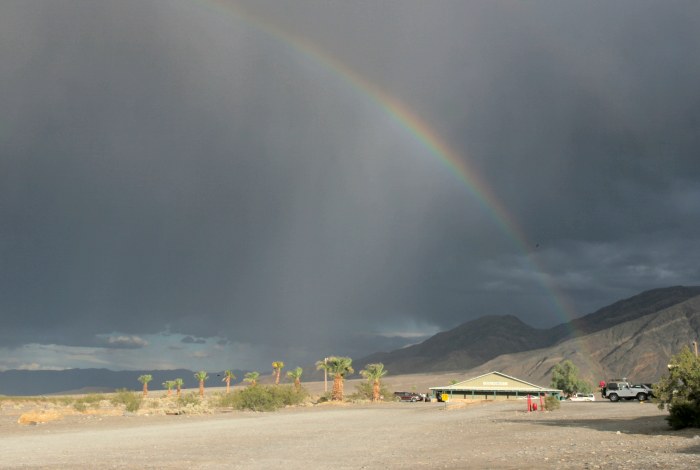 Rain clouds, rain and a rainbow at Stovepipe Wells in Death Valley NP on April 10,
2006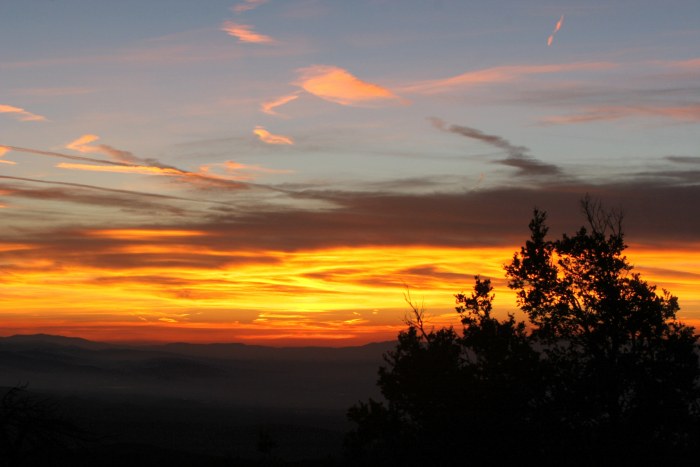 Clouds at sunset from Table Mountain Road on June 5, 2006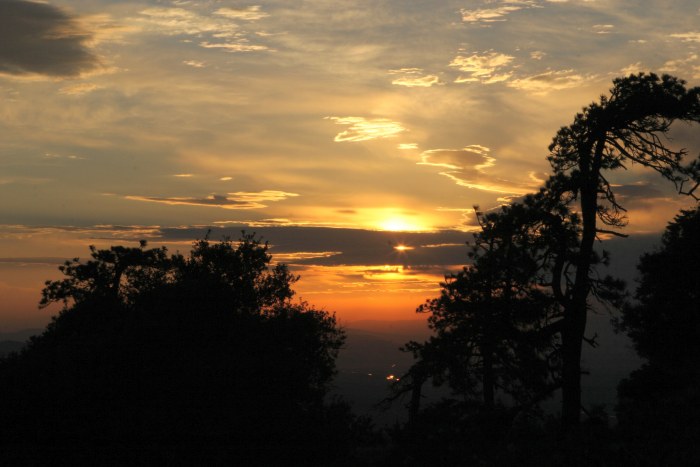 A mixture of many cloud types from Table Mountain Road on June 27, 2006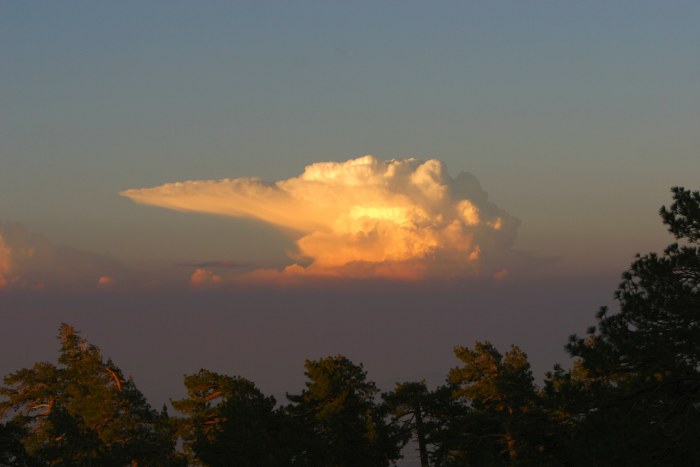 A large thunderhead/anvil cloud, with lightning inside, from Table Mountain on
July 5, 2006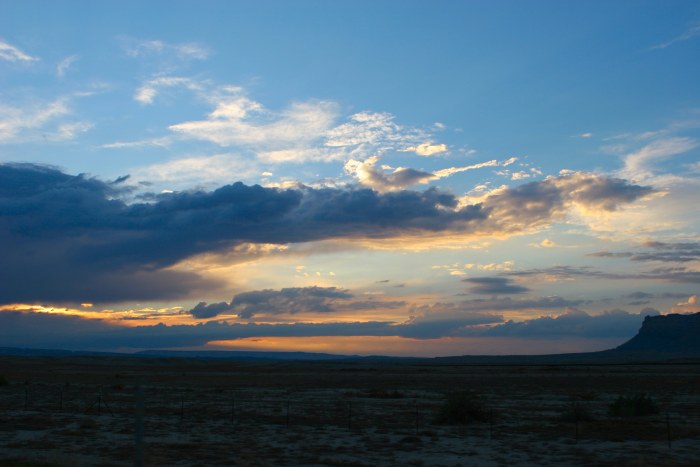 Clouds at sunset in eastern Utah on I-70 near Green River on July 31, 2006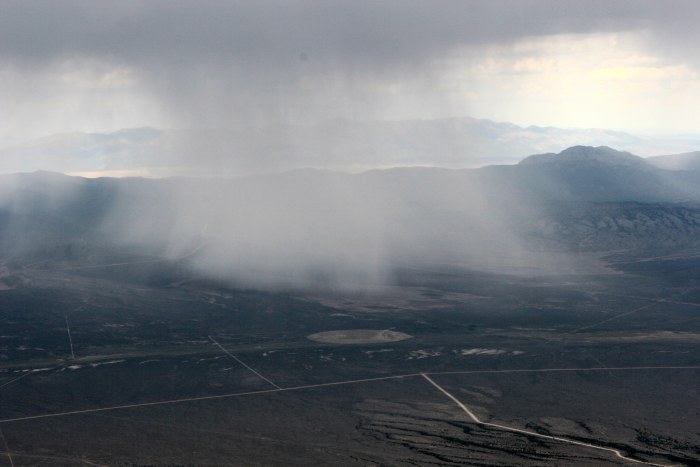 A downpour seen from the slopes of Wheeler Peak in Nevada on September 2, 2007



A very bright colorless 'sundog' on the parhelia circle, with cirrus clouds, as
seen in Hesperia, California on January 2, 2008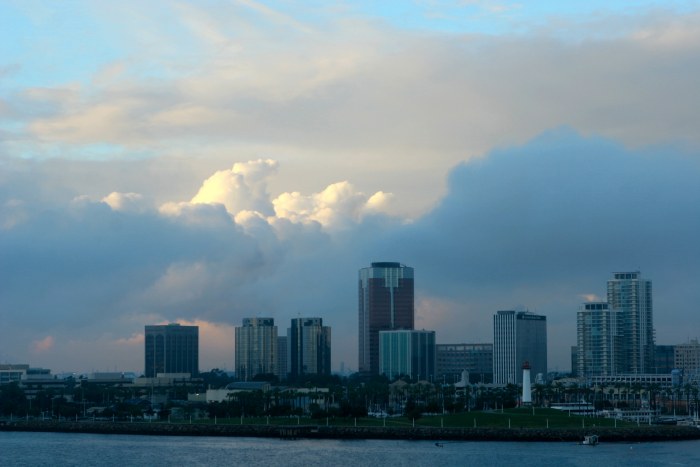 Clouds over the Los Angeles basin, as photographed from Long Beach, CA on
January 23, 2009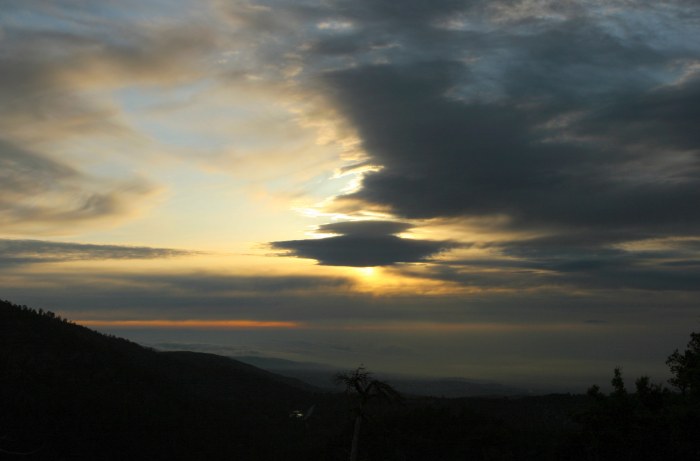 Summer storm clouds from Table Mountain Road on June 12, 2009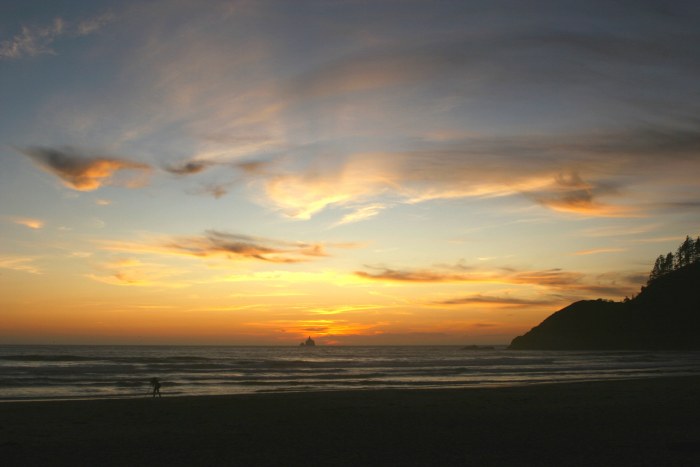 Clouds at sunset from Indian Beach (Ecola State Park), Oregon on August 17, 2009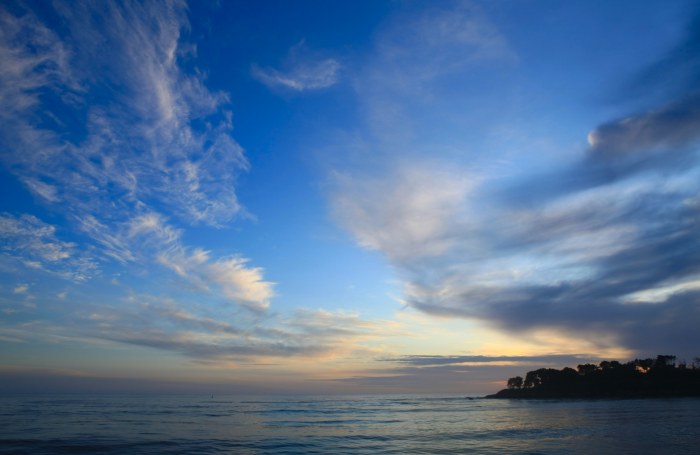 Storm from clouds moving into the California coast as seen from San Simeon, on
December 27, 2009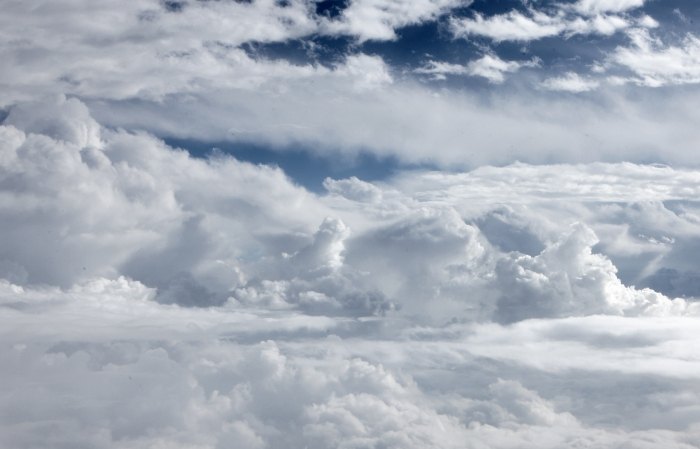 Clouds from aircraft between Honolulu and Hilo, Hawaii on December 22, 2010.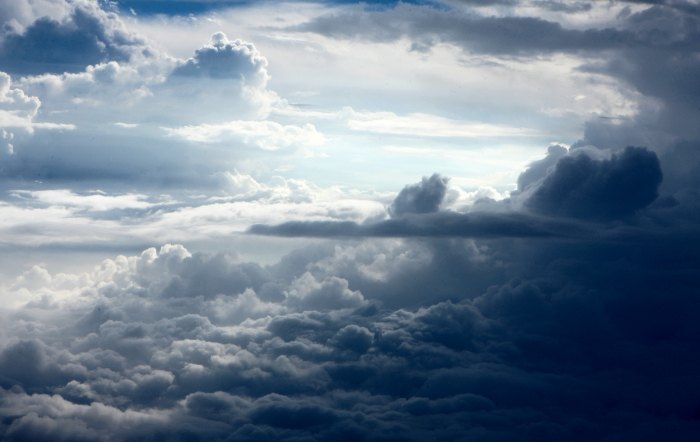 Same as above.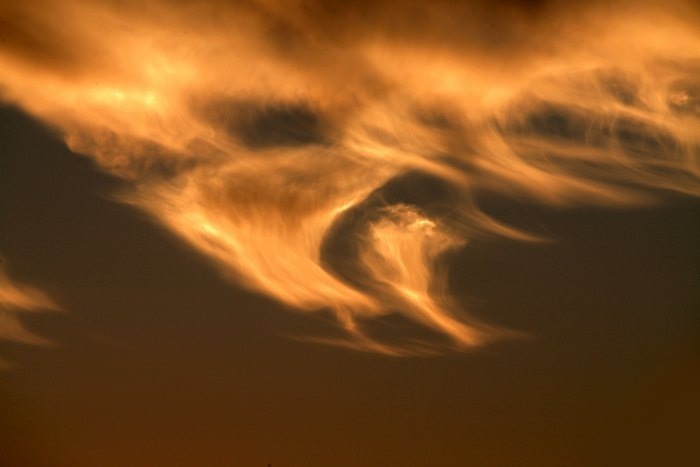 Cirrus clouds at sunset in Seaside, Oregon on July 1, 2011.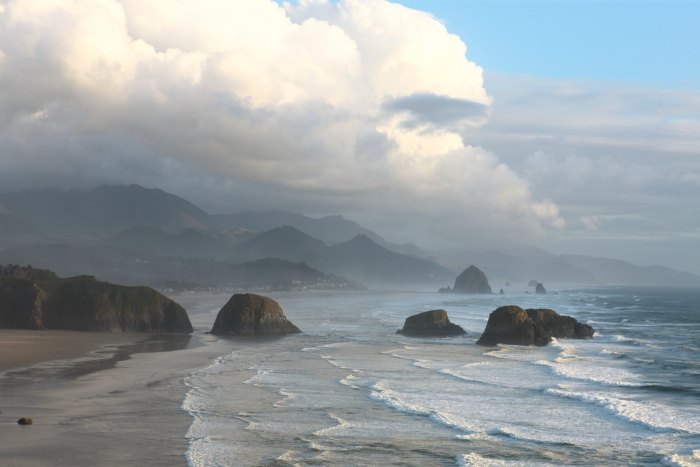 Storm clouds arriving at Ecola Park, Oregon on September 25, 2011.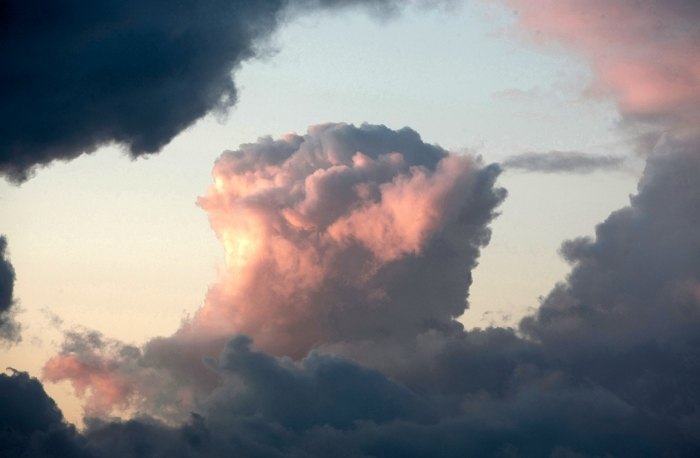 Cloud pillar at Cannon Beach, Oregon on November 6, 2011.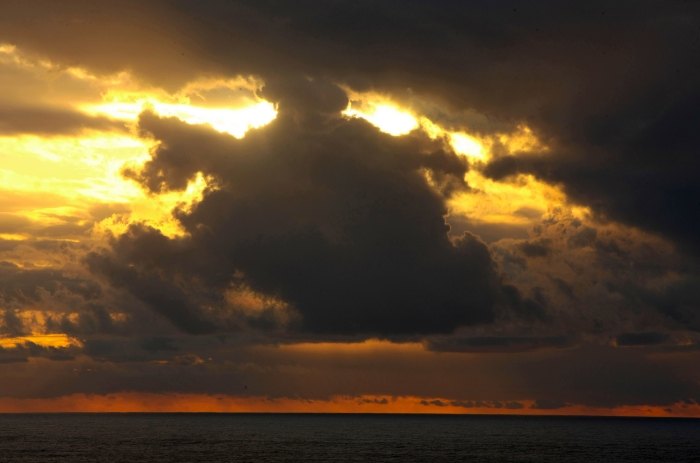 Late afternoon clouds at Tolavana Park, Oregon on November 6, 2011.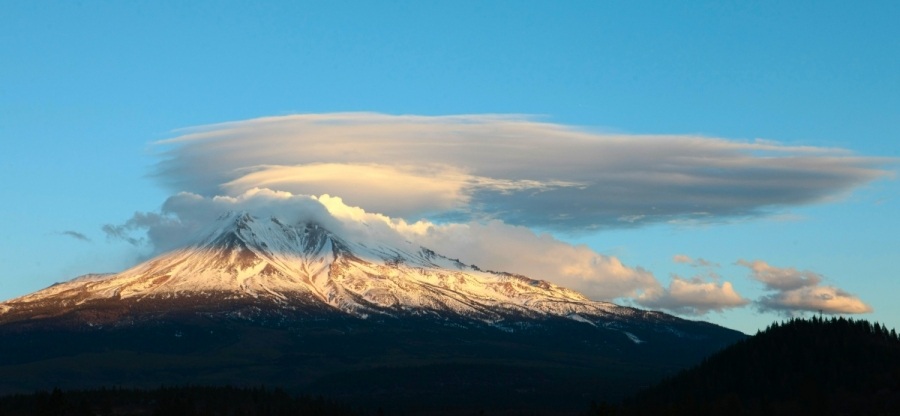 Lenticular (wind driven) cloud formation over Mt. Shasta, California on February 24, 2012.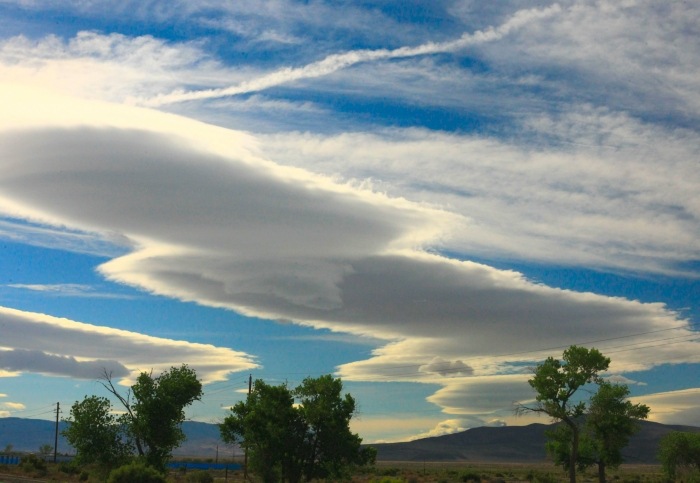 Lenticular type clouds over Fernley, Nevada on June 7, 2012.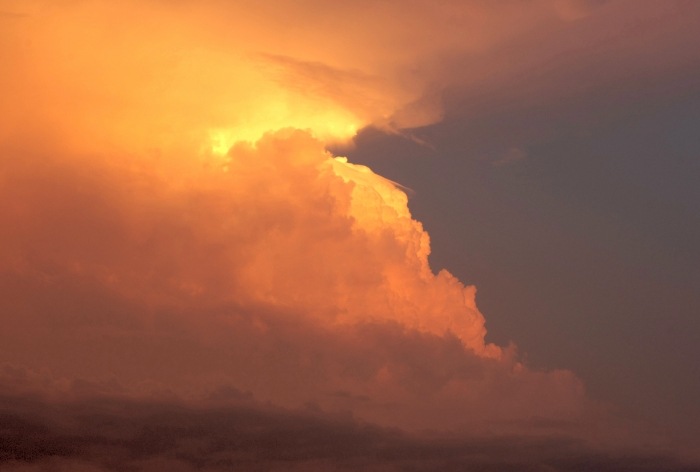 Early evening thunderhead building over Indianapolis, Indiana on July 7, 2012.