Welcome to
Young's Photo Gallery


James W. Young, Professional Photographer


The Church of Jesus Christ of Latter-Day Saints

TEMPLES - 1

The Church of Jesus Christ of Latter-Day Saints (Mormons) currently has 134
operating temples around the world in 46 different countries, with 10 new ones
under construction, and 9 additional ones announced as of April, 2016.

Read more about these temples here.

All of the following images were taken by the author since 1974, with the earlier
pictures using film and later scanned. Some of the much older images show their
age by the limited quality and/or resolution.

SALT LAKE, UTAH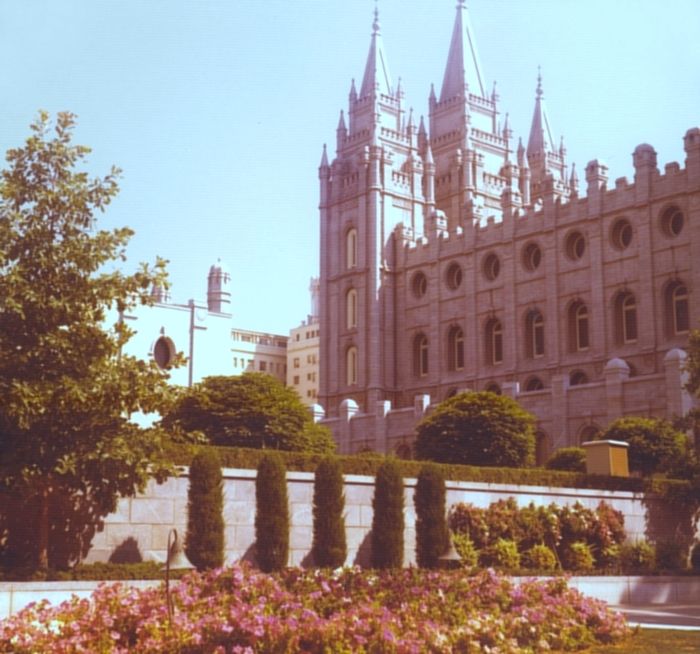 June 10, 1974


PROVO, UTAH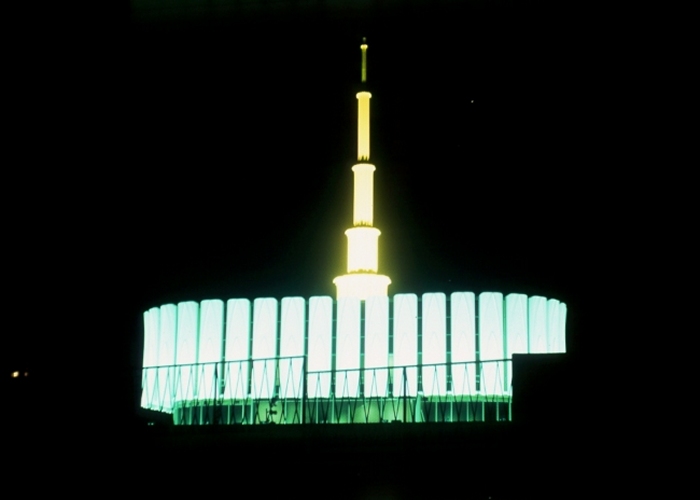 October 5, 1978


MANTI, UTAH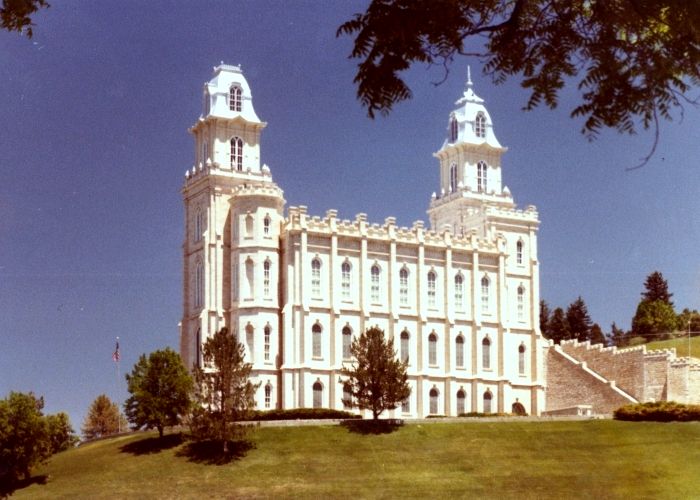 June 17, 1978


SALT LAKE, UTAH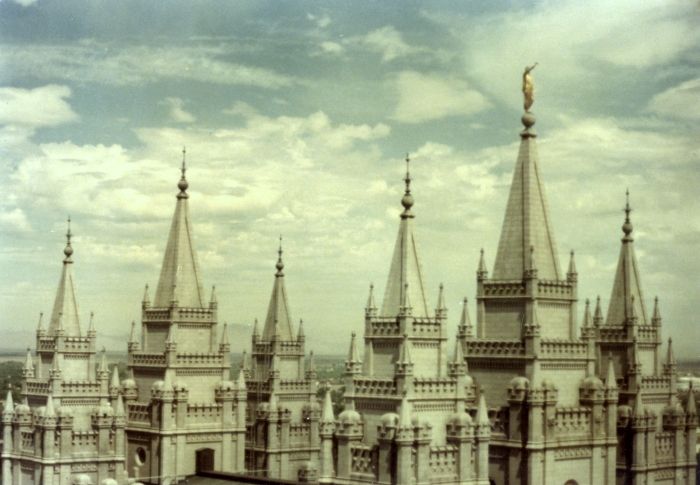 June 18, 1978


SEATTLE, WASHINGTON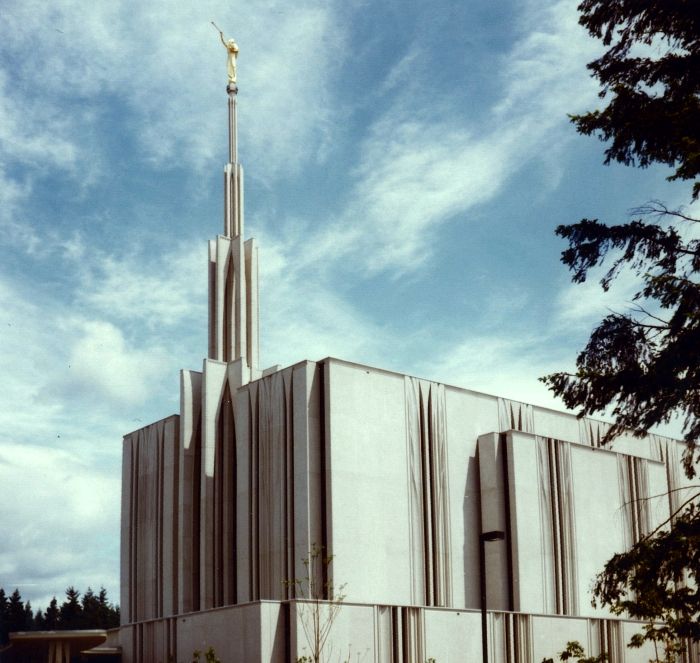 June 20, 1981


SALT LAKE, UTAH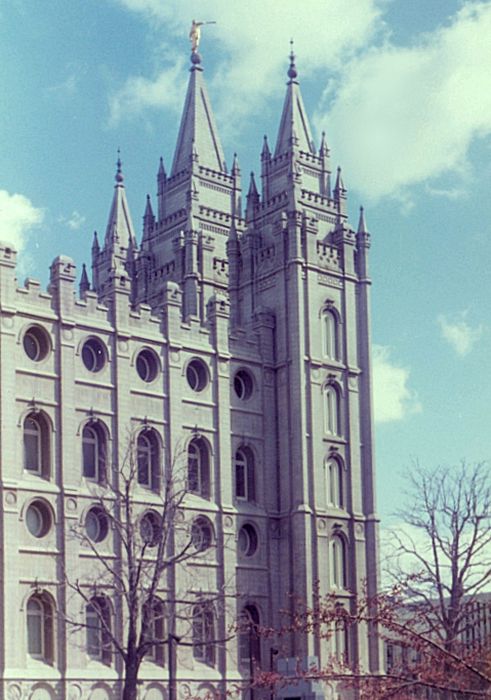 April 1, 1983


PROVO, UTAH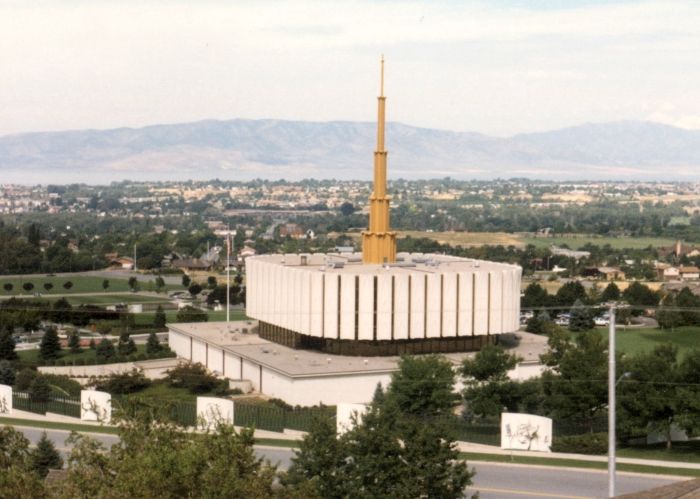 July 18, 1985


MANTI, UTAH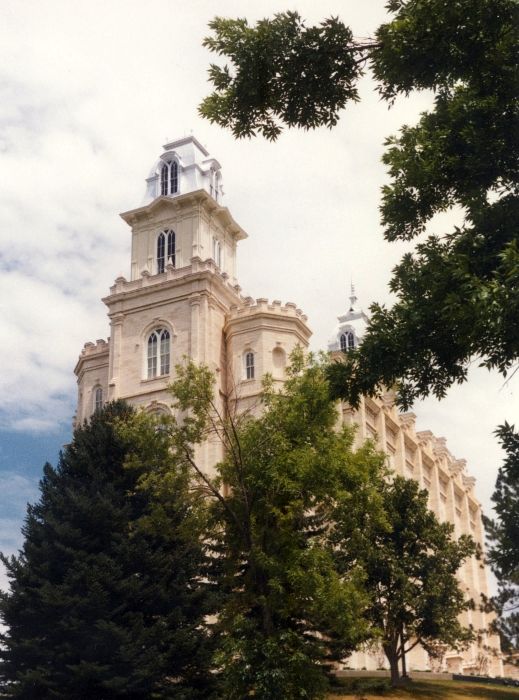 July 18, 1985


ST. GEORGE, UTAH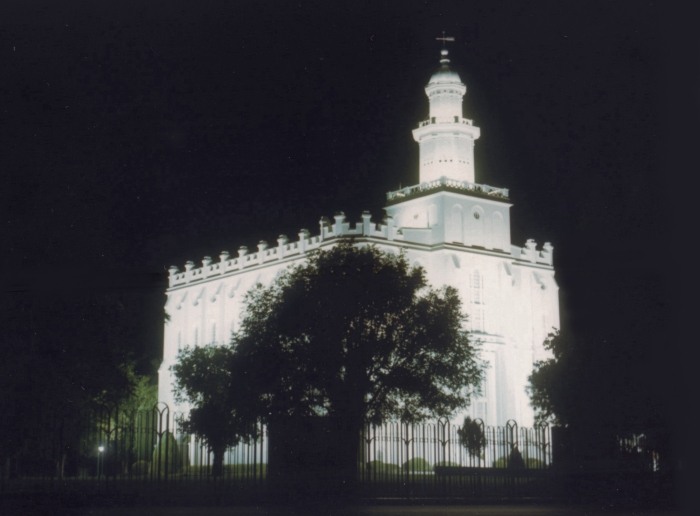 July 18, 1985


PORTLAND, OREGON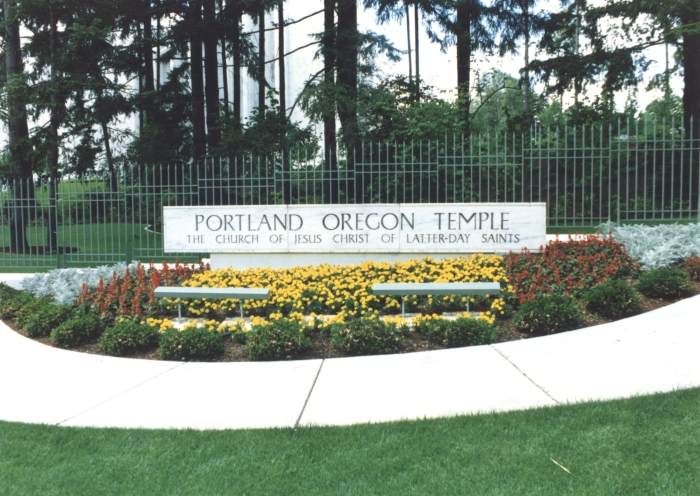 June 30, 1990


SAN DIEGO, CALIFORNIA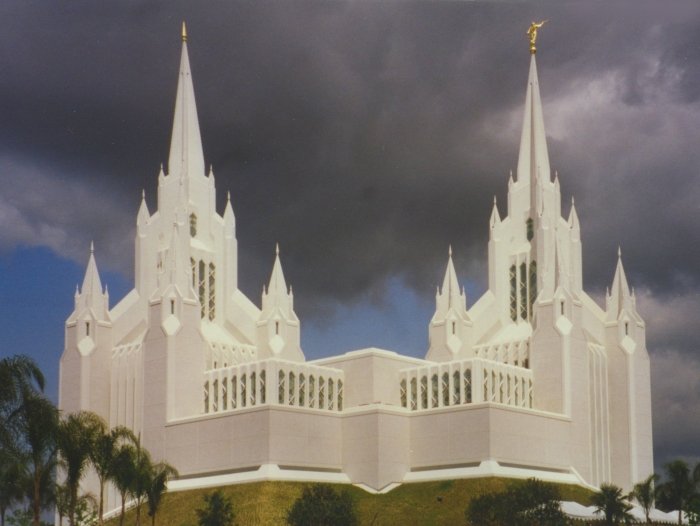 February 23, 1993


LAS VEGAS, NEVADA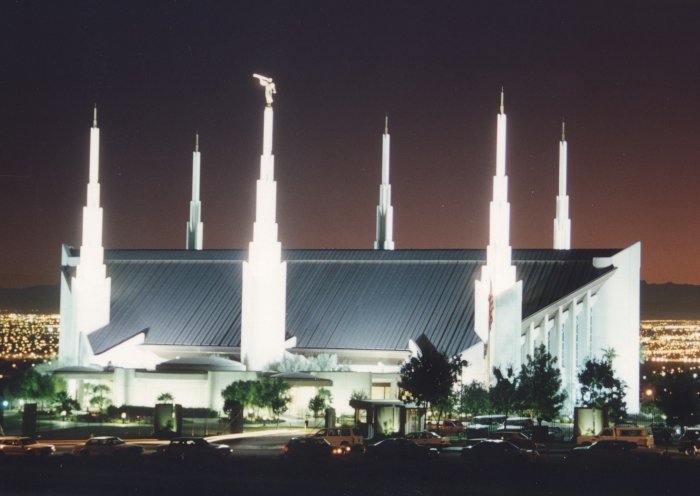 September 24, 1993


IDAHO FALLS, IDAHO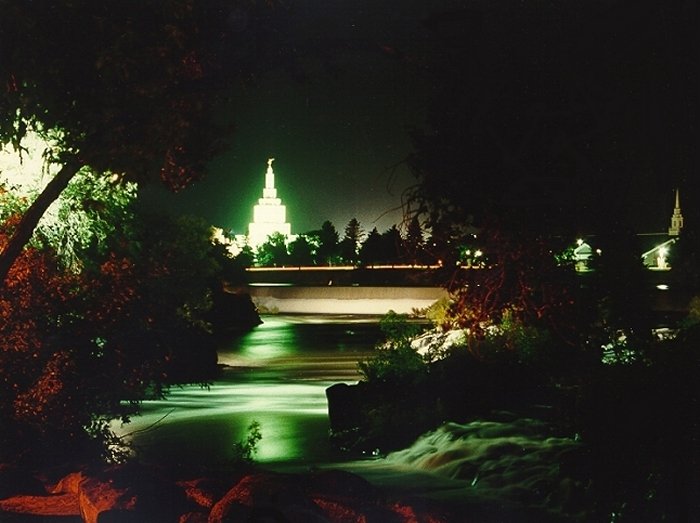 August 4, 1994


MANTI, UTAH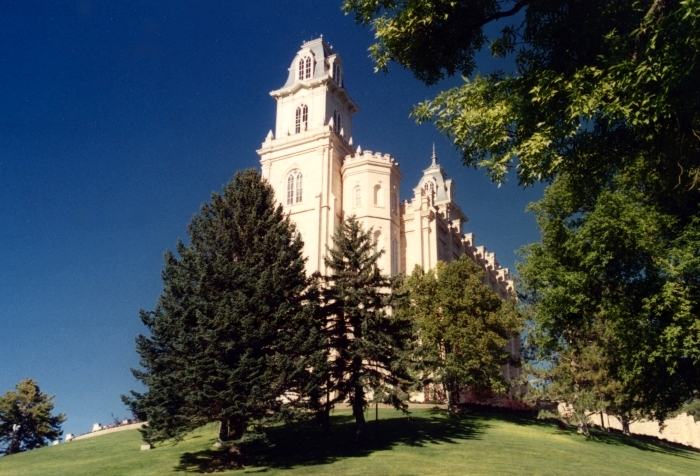 August 9, 1994


MESA, ARIZONA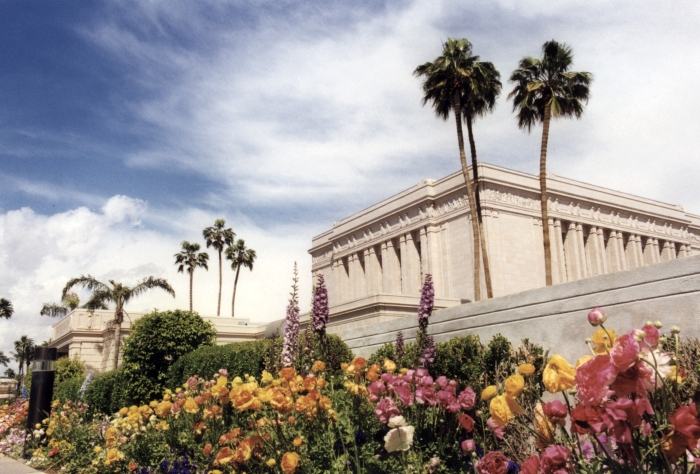 April 2, 1999


SANTIAGO, CHILE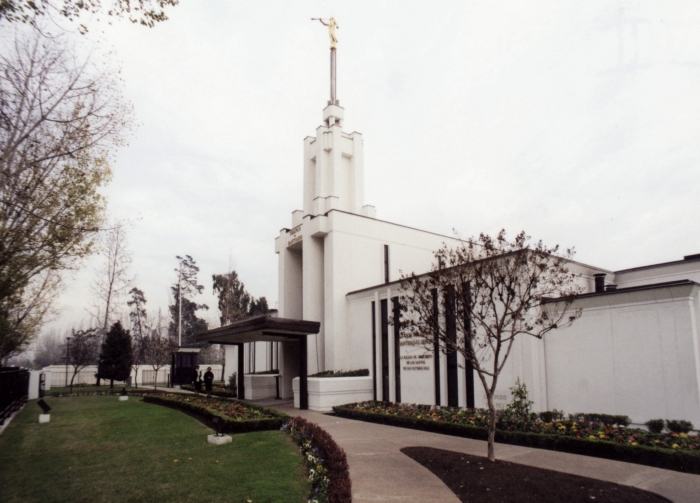 June 9, 2000


LOS ANGELES, CALIFORNIA (the next two images)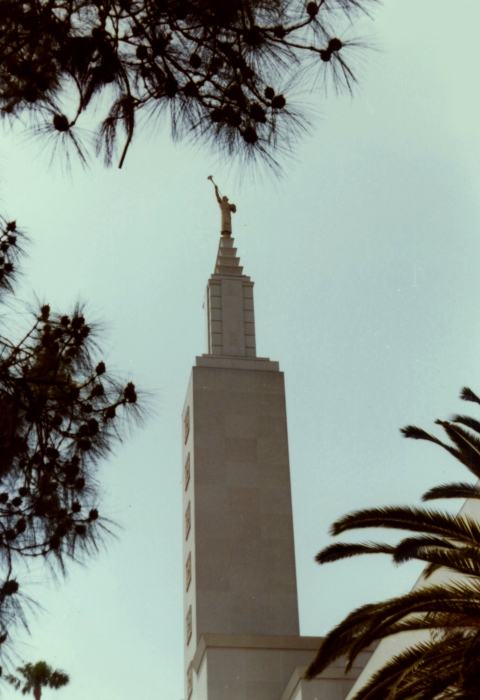 August 2, 2000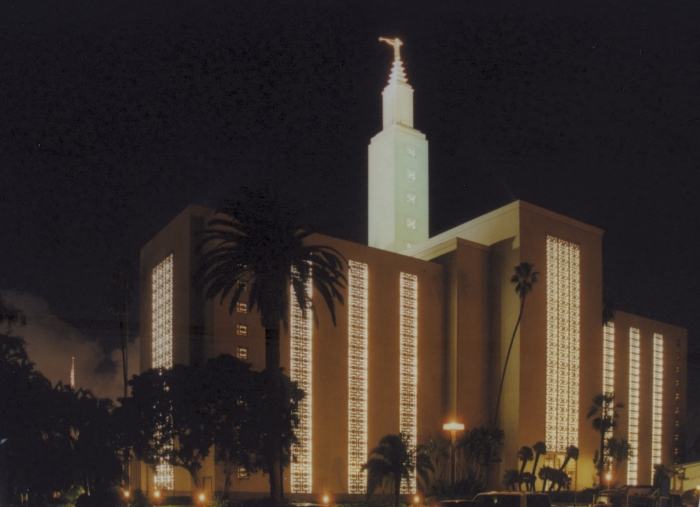 November 10, 2000


SALT LAKE, UTAH (the next two images)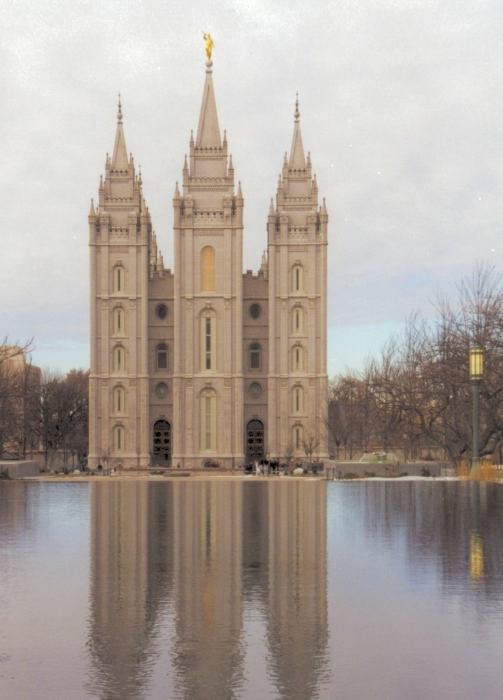 December 16, 2000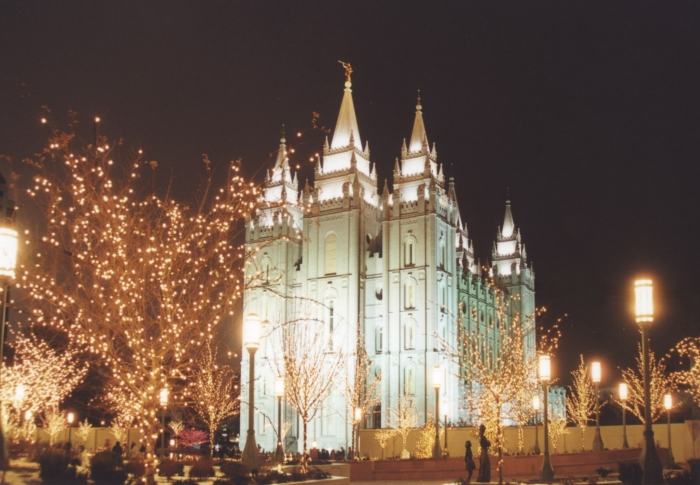 December 17, 2000


ST. GEORGE, UTAH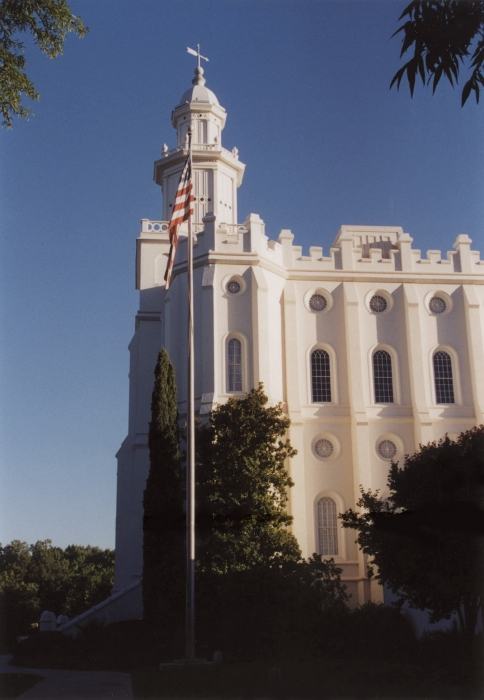 July 17, 2001


WINTER QUARTERS, NEBRASKA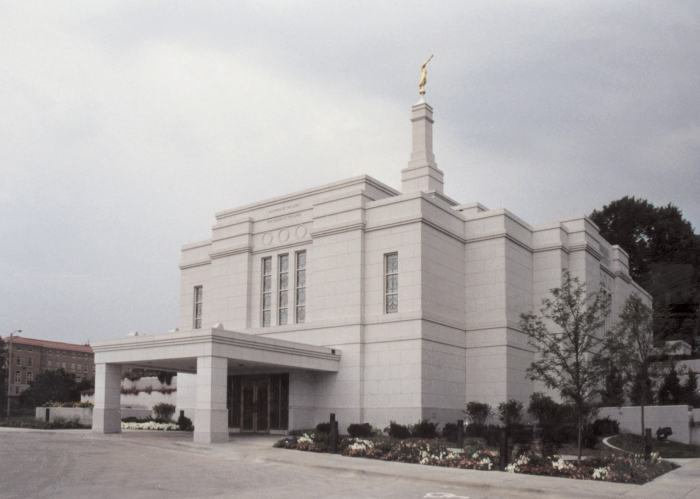 July 20, 2001


LOUISVILLE, KENTUCKY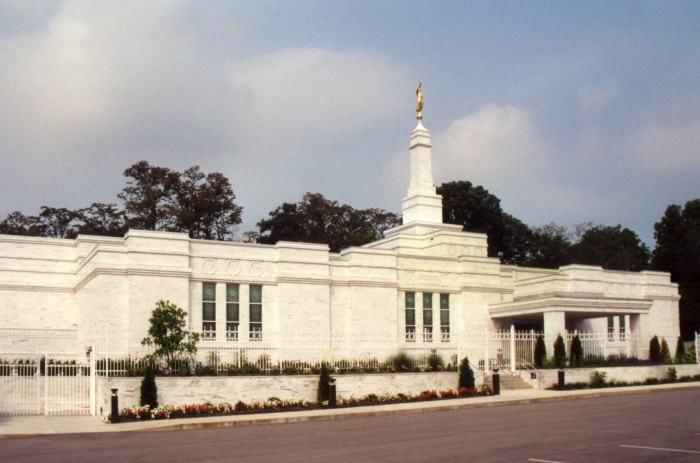 July 23, 2001


COLUMBUS, OHIO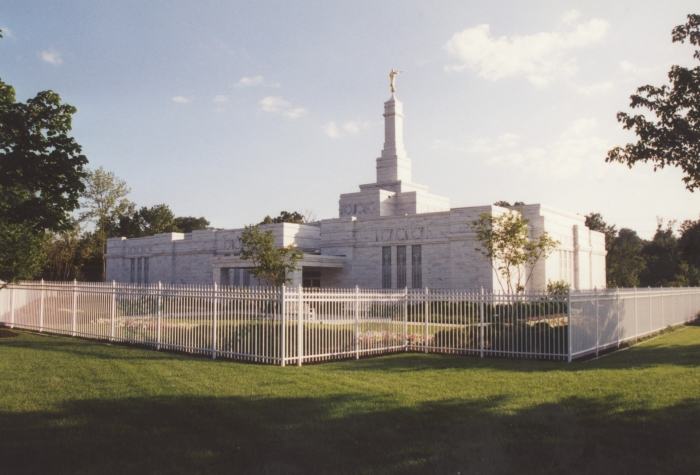 August 4, 2001


ST. PAUL, MINNESOTA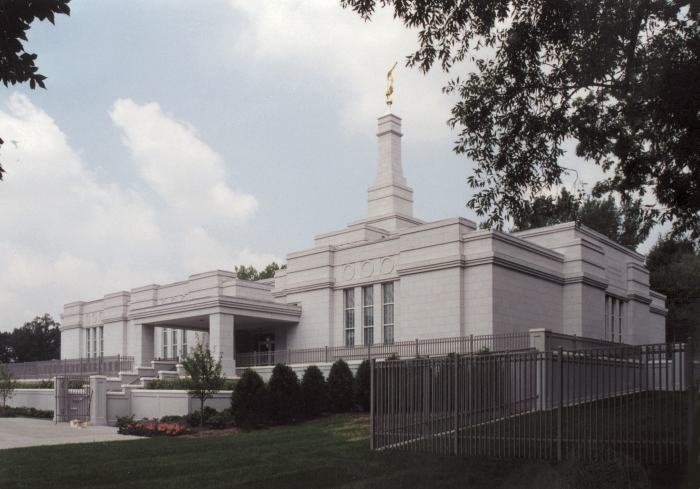 August 6, 2001


BISMARCK, NORTH DAKOTA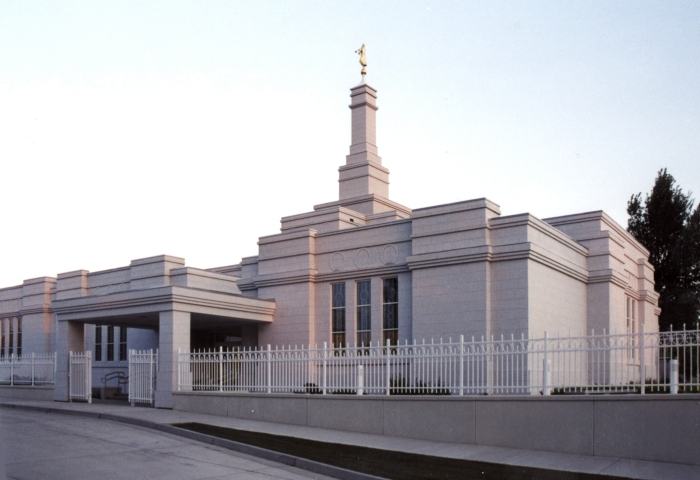 August 7, 2001


IDAHO FALLS, IDAHO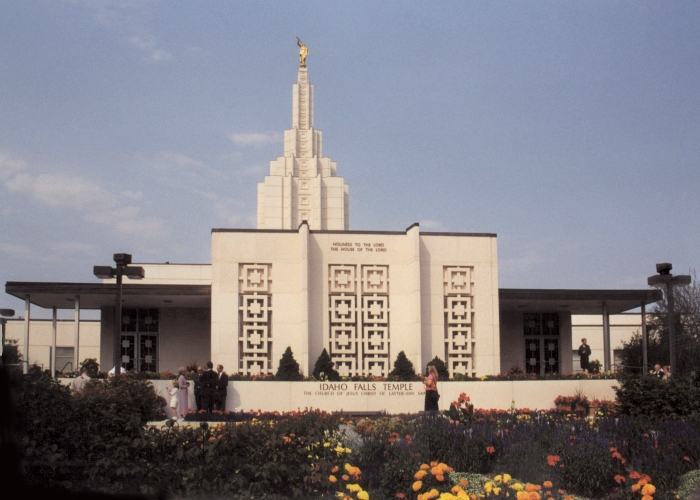 August 11, 2001


BOISE, IDAHO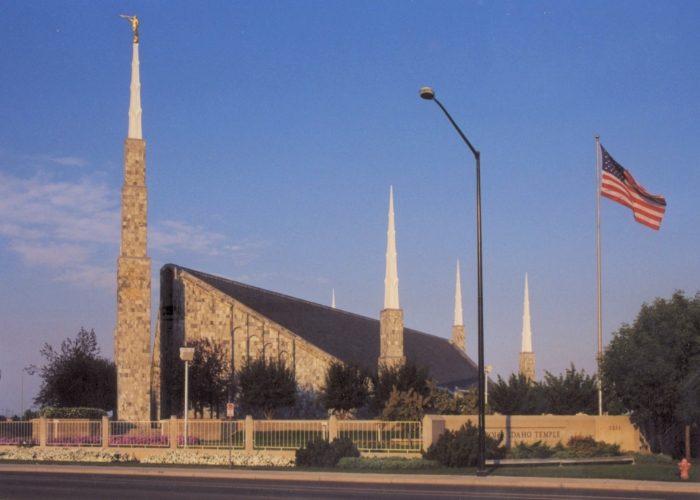 August 12, 2001


REDLANDS, CALIFORNIA (the next six images)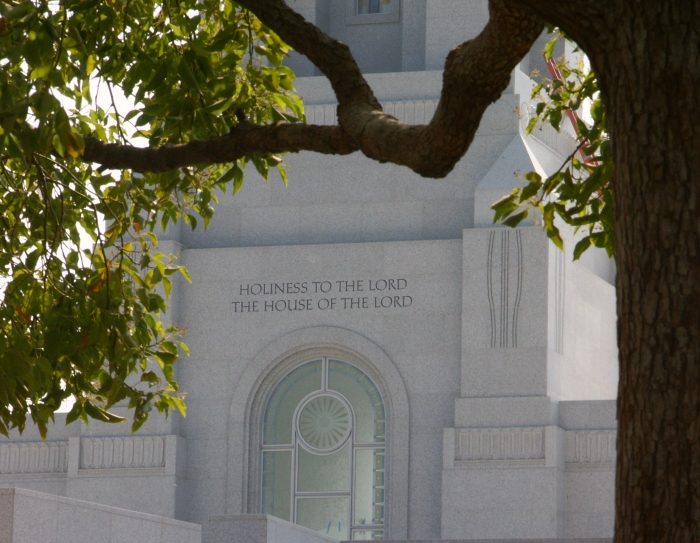 June 4, 2003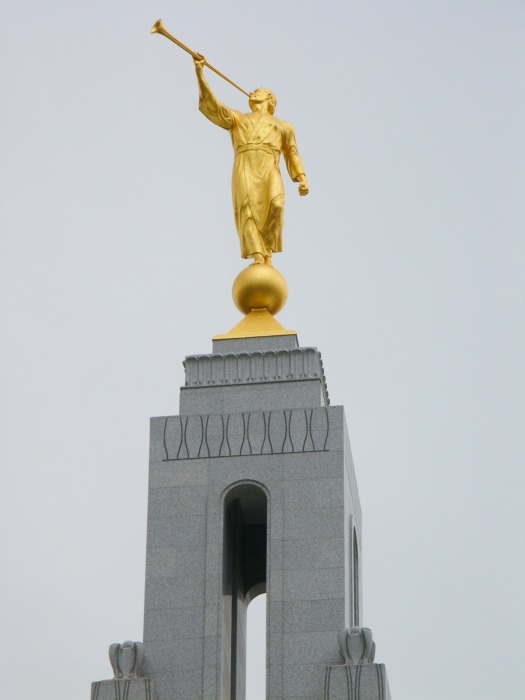 June 20, 2003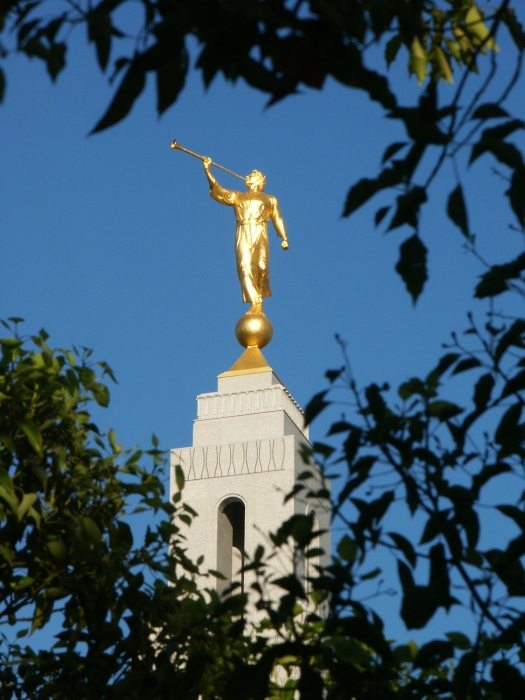 June 30, 2003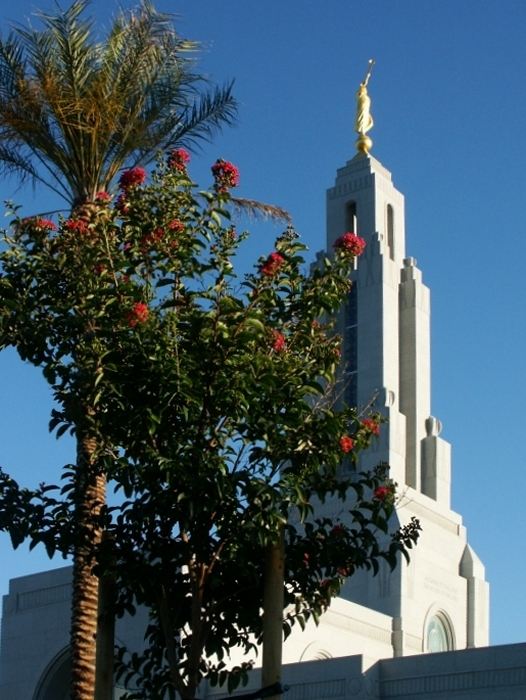 June 30, 2003


August 1, 2003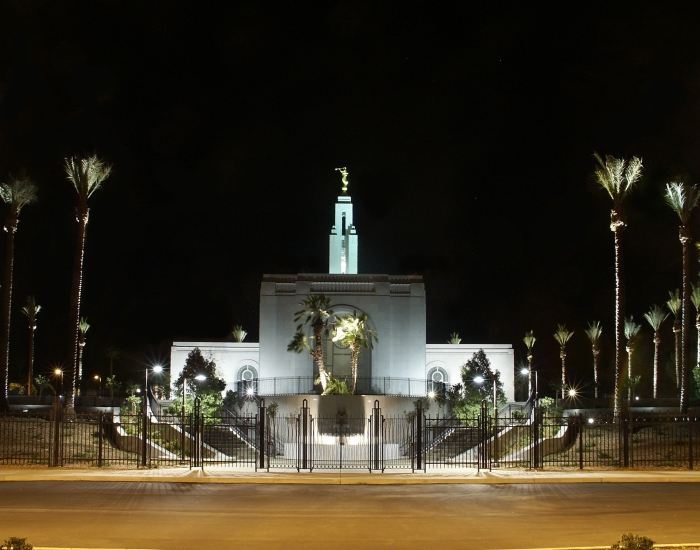 August 1, 2003


MESA, ARIZONA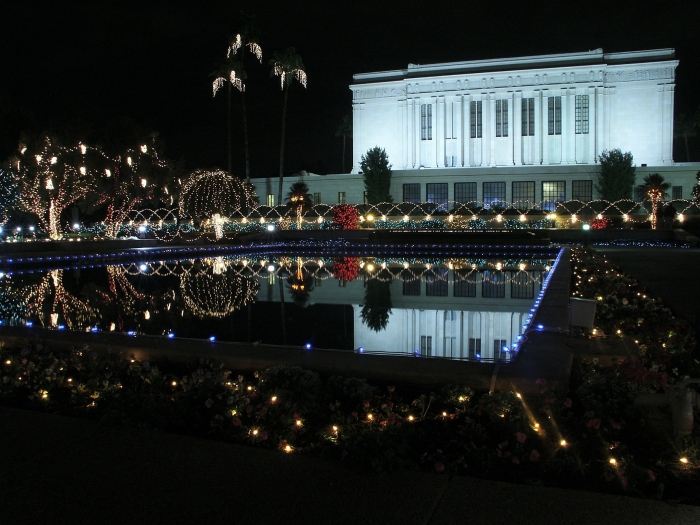 November 22, 2003


NEWPORT BEACH, CALIFORNIA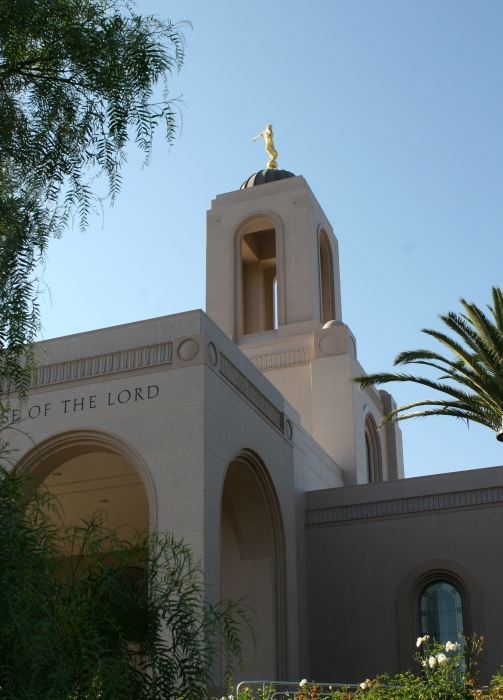 July 1, 2006


OKLAHOMA CITY, OKLAHOMA (the next two images)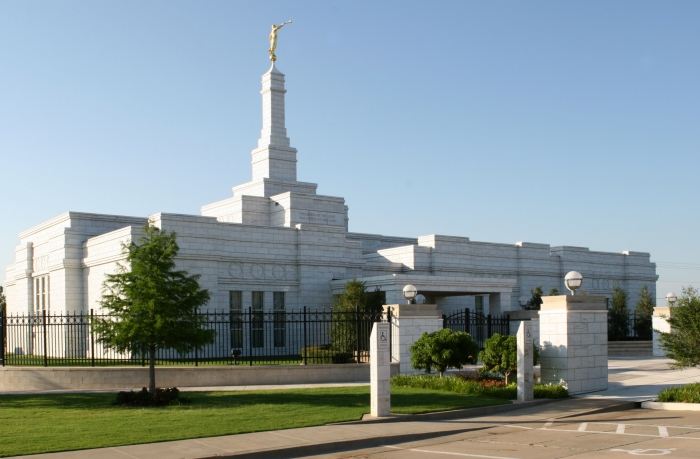 July 15, 2006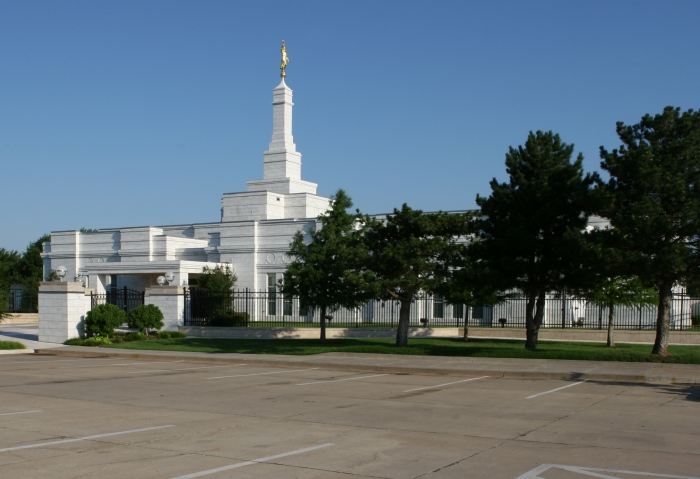 July 16, 2006


BATON ROUGE, LOUISIANA (the next two images)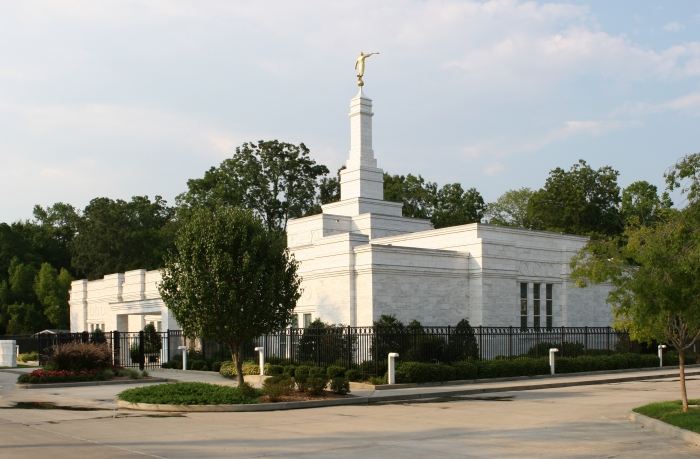 July 17, 2006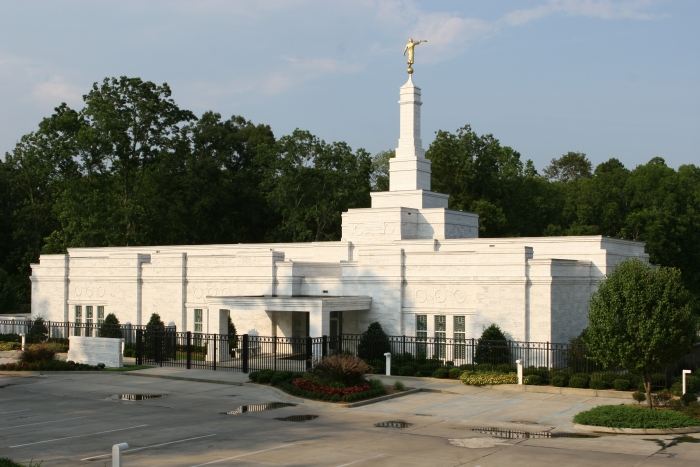 July 17, 2006


ATLANTA, GEORGIA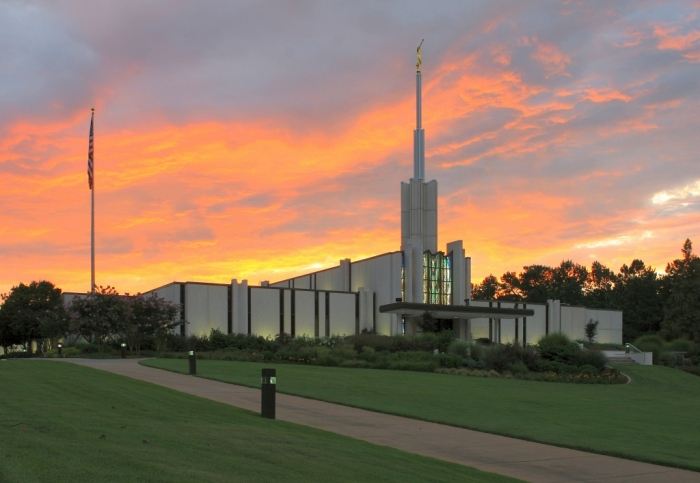 July 23, 2006


COLUMBIA, SOUTH CAROLINA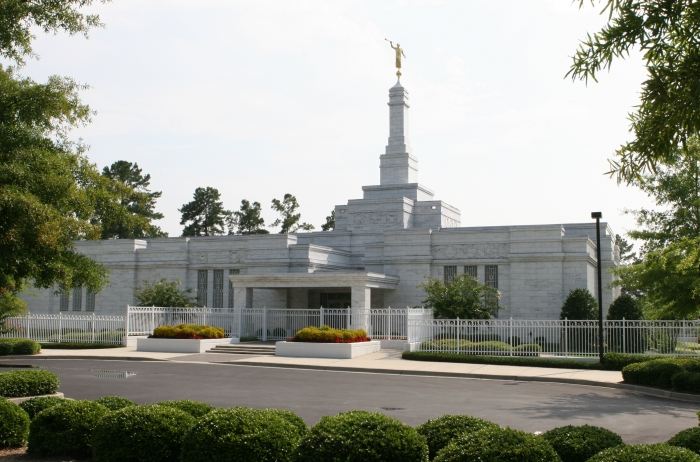 July 24, 2006


WASHINGTON D.C. (the next two images)


July 26, 2006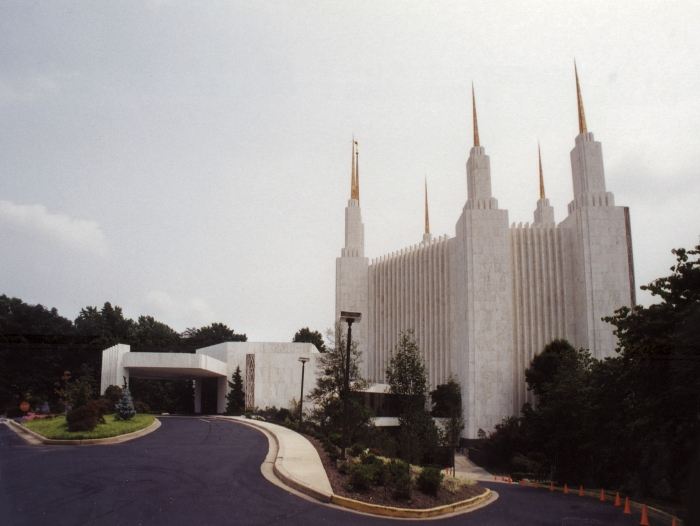 July 26, 2006


BOSTON, MASSACHUSETTS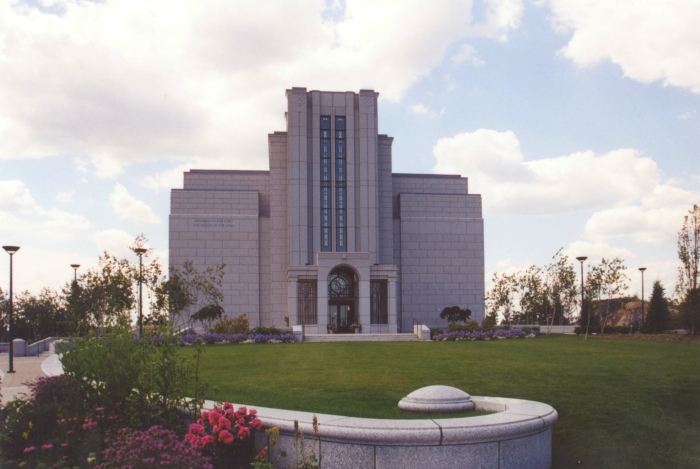 July 29, 2006


SAN DIEGO, CALIFORNIA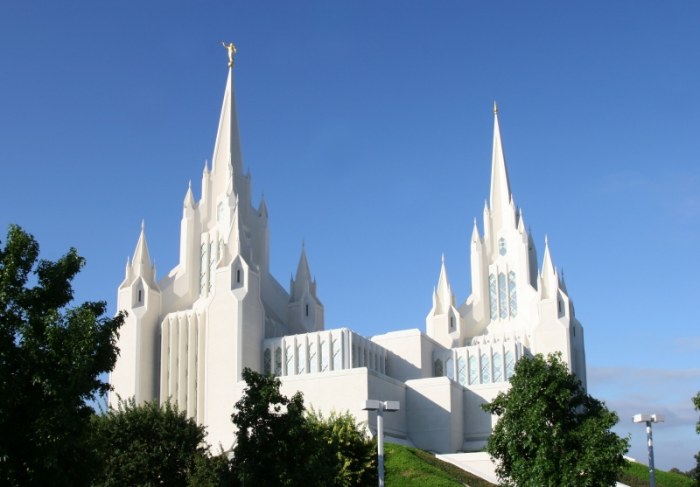 August 5, 2006


BOUNTIFUL, UTAH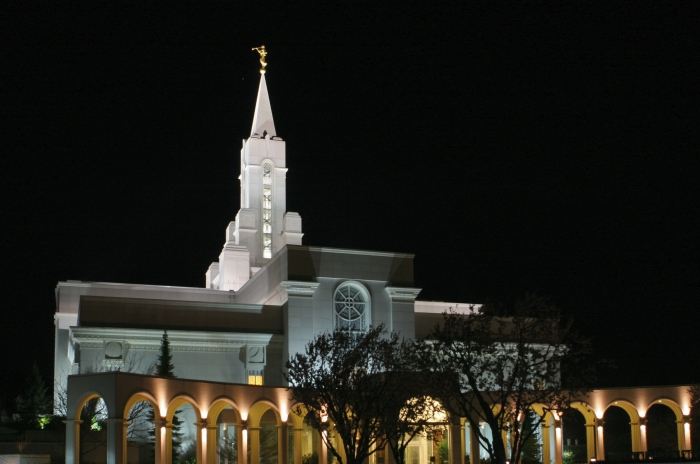 April 14, 2007


REDLANDS, CALIFORNIA (the next two images)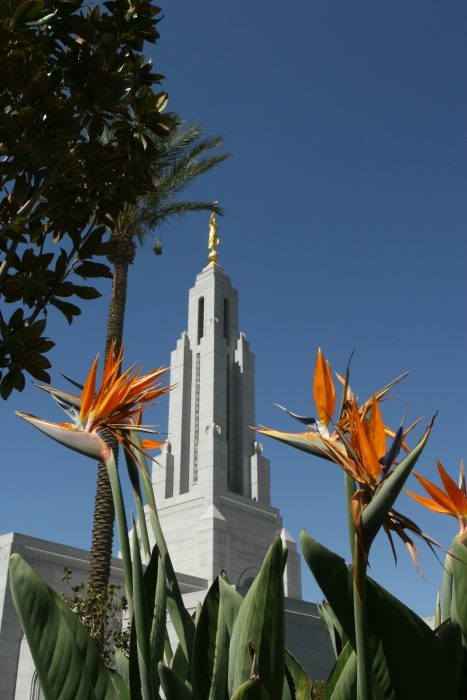 October 5, 2009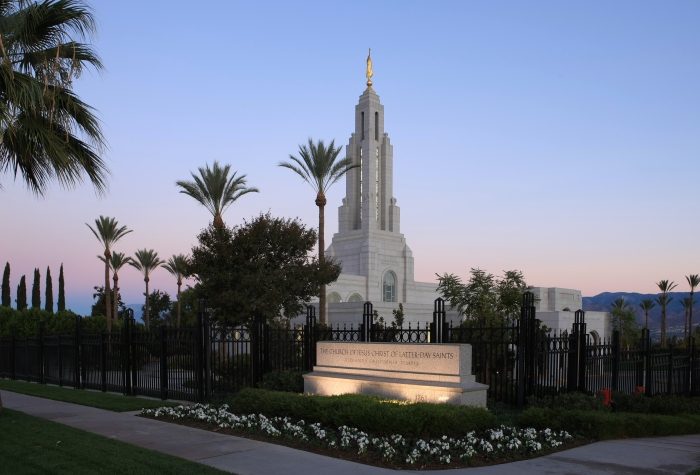 October 22, 2009


VERNAL, UTAH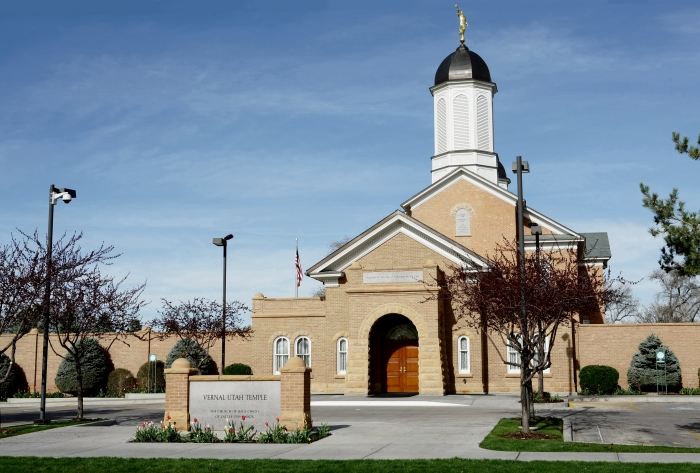 April 25, 2010


MONTICELLO, UTAH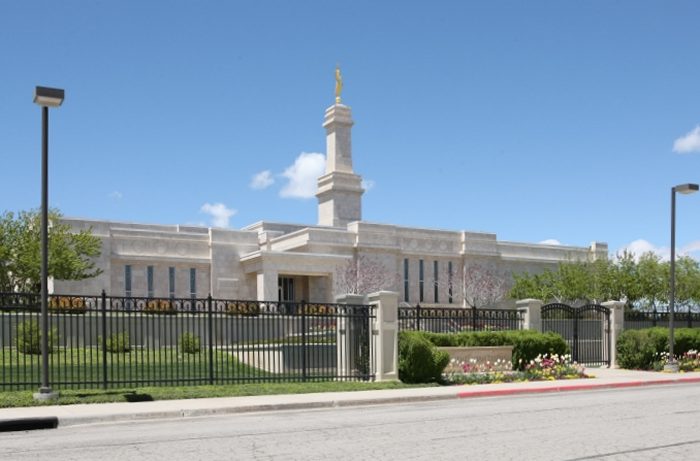 May 25, 2010


NEWPORT BEACH, CALIFORNIA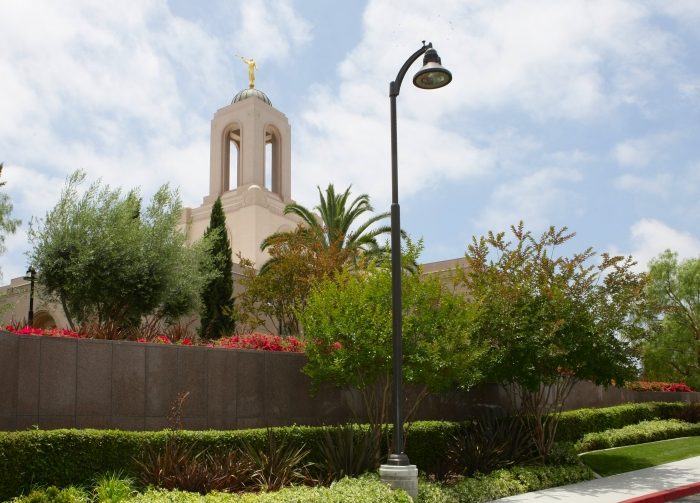 June 12, 2010


PORTLAND, OREGON (the next two images)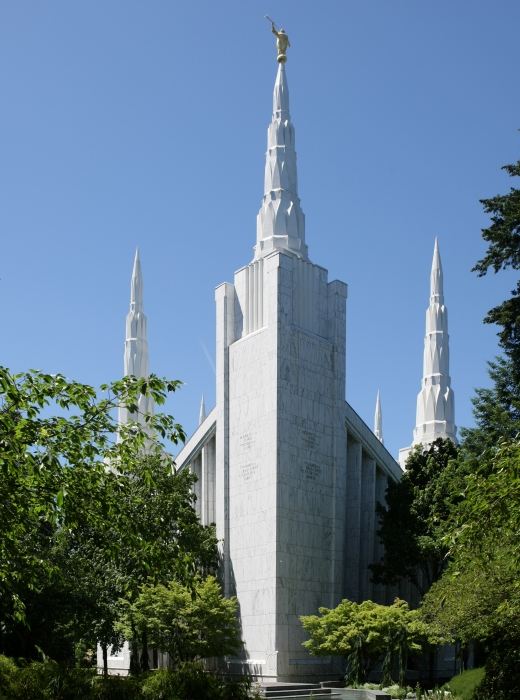 July 14, 2010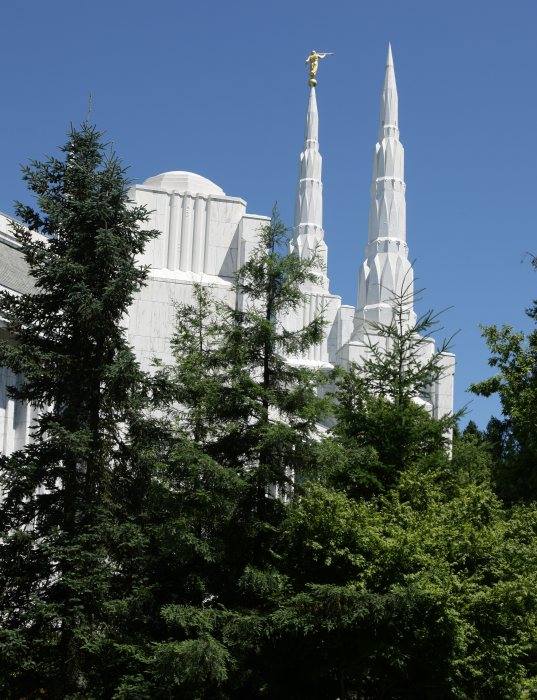 July 14, 2010


KONA, HAWAII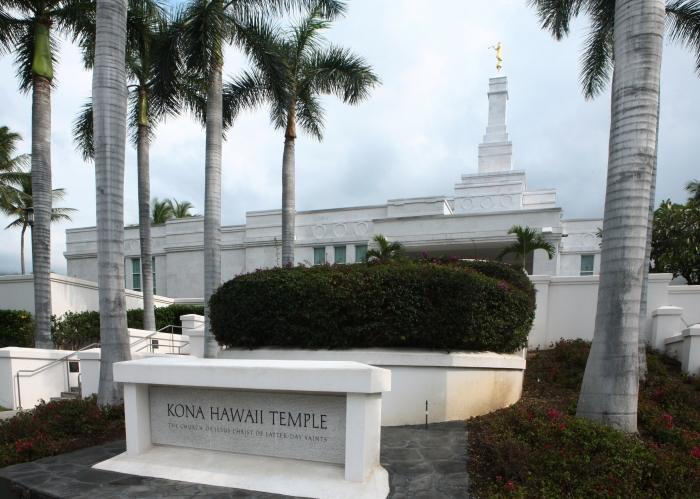 December 25, 2010


LAIE, HAWAII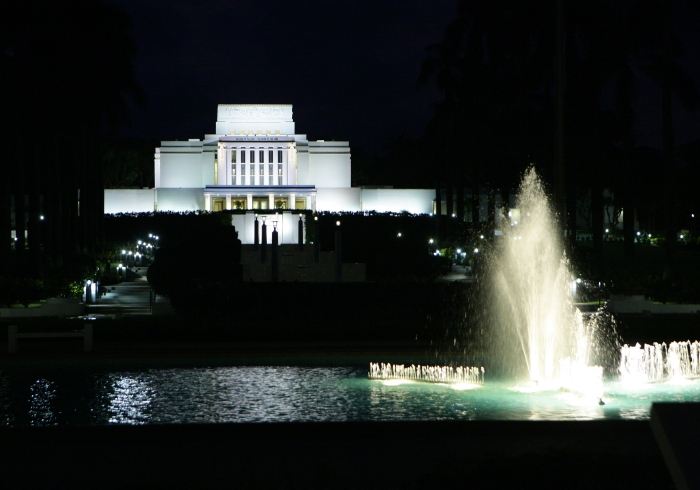 December 29, 2010


SNOWFLAKE, ARIZONA (the next three images)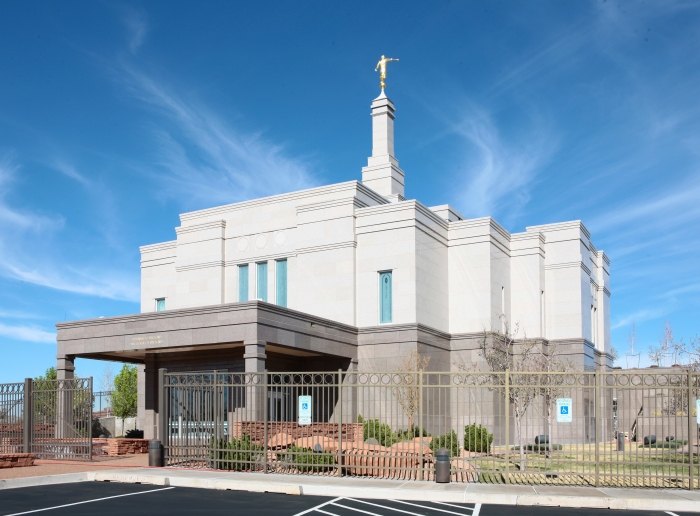 April 4, 2011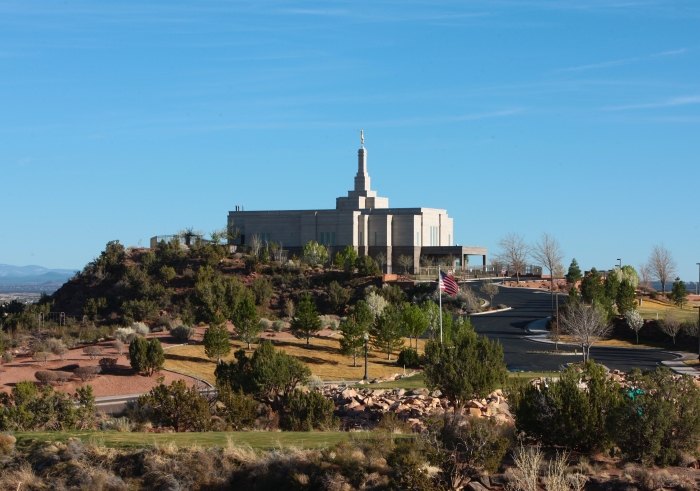 April 4, 2011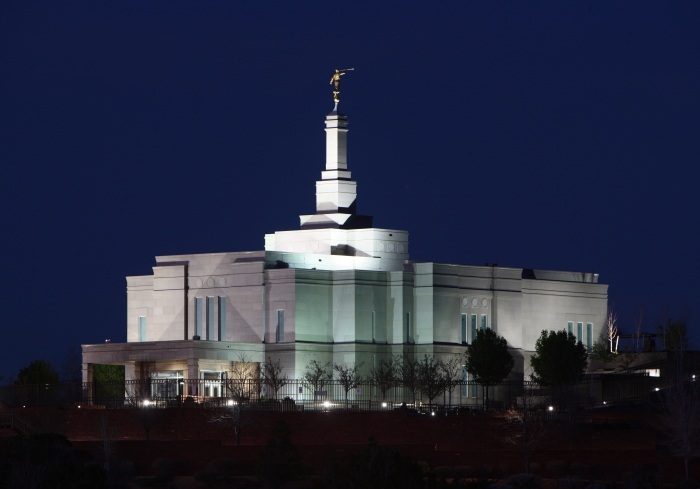 April 4, 2011


ALBUQUERQUE, NEW MEXICO (the next two images)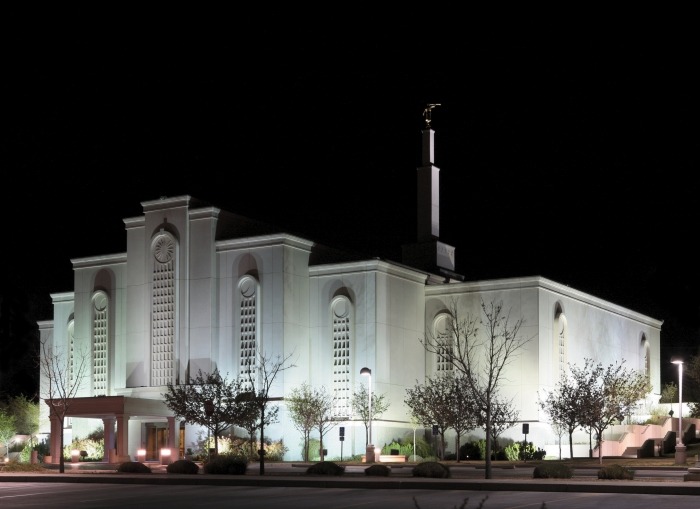 April 5, 2011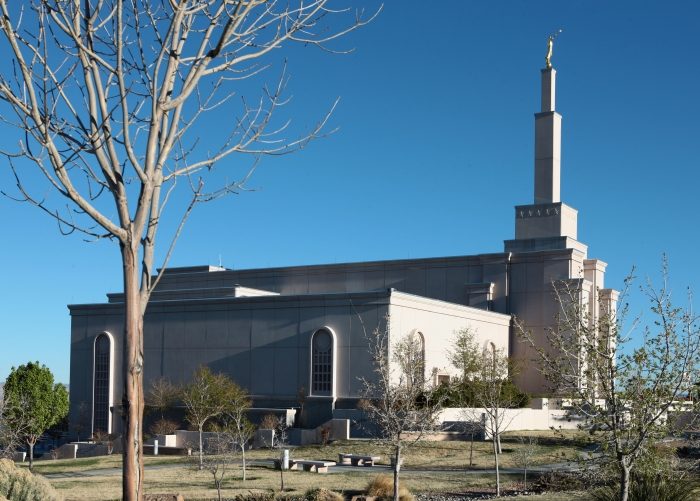 April 5, 2011


LUBBOCK, TEXAS (the next three images)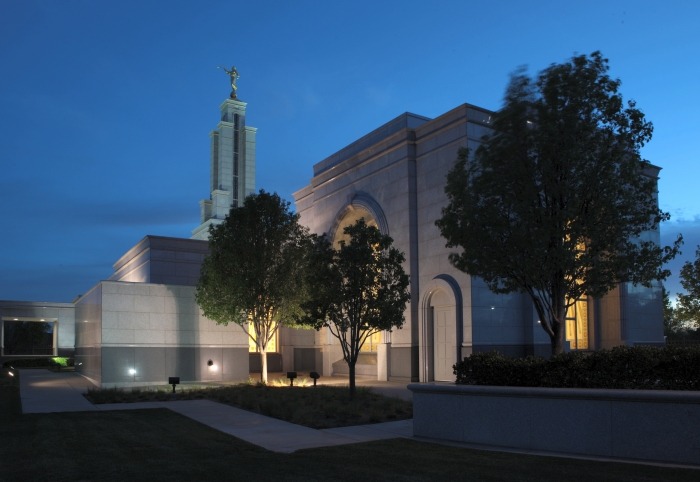 April 5, 2011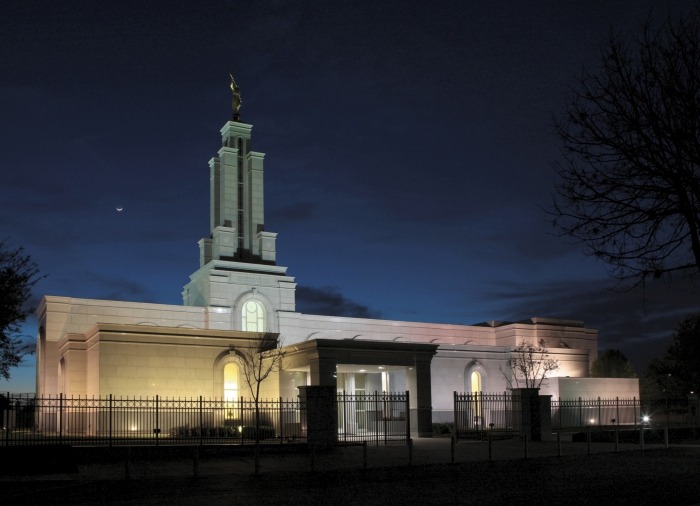 April 5, 2011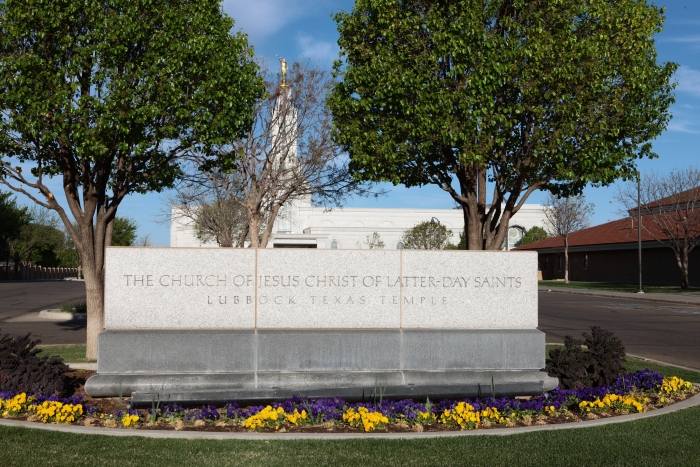 April 6, 2011


DALLAS, TEXAS (the next three images)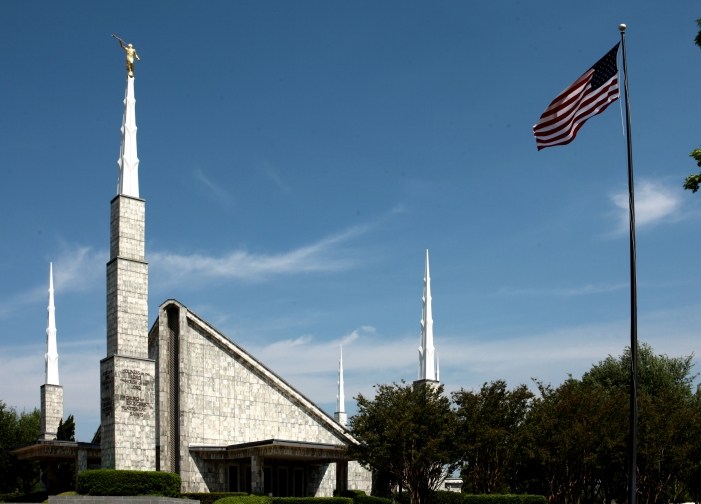 April 9, 2011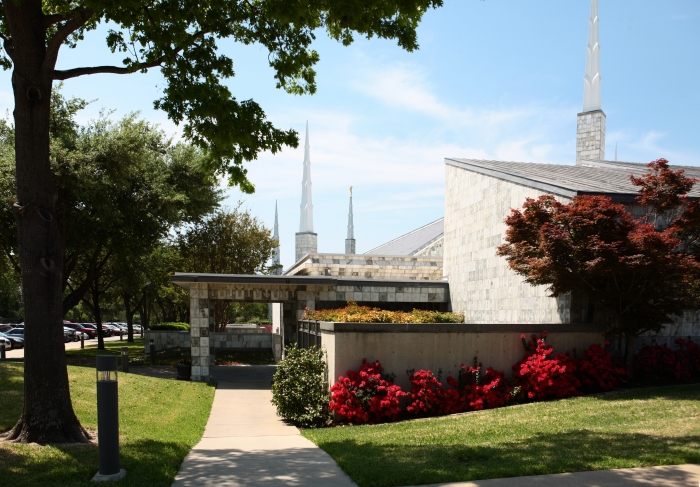 April 9, 2011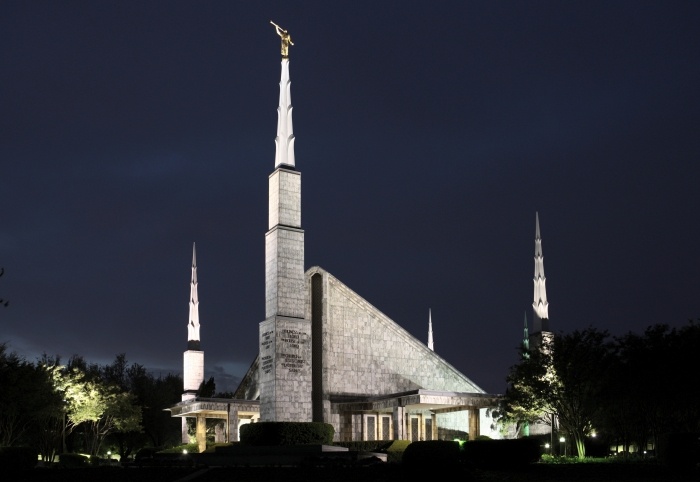 April 9, 2011


MEMPHIS, TENNESSEE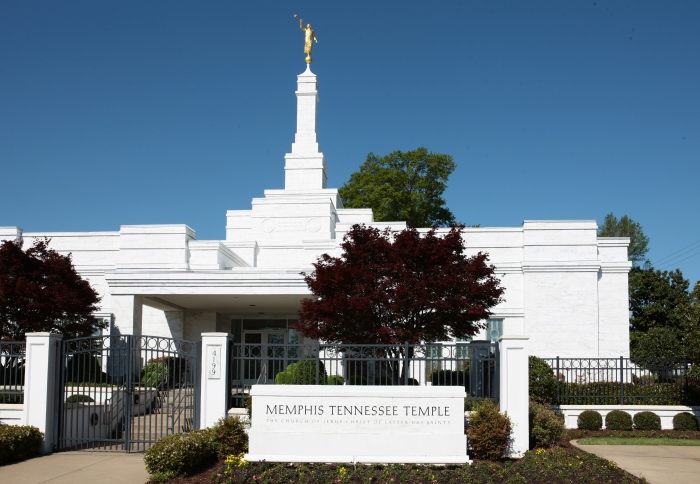 April 13, 2011


Nashville, Tennessee (the next three images)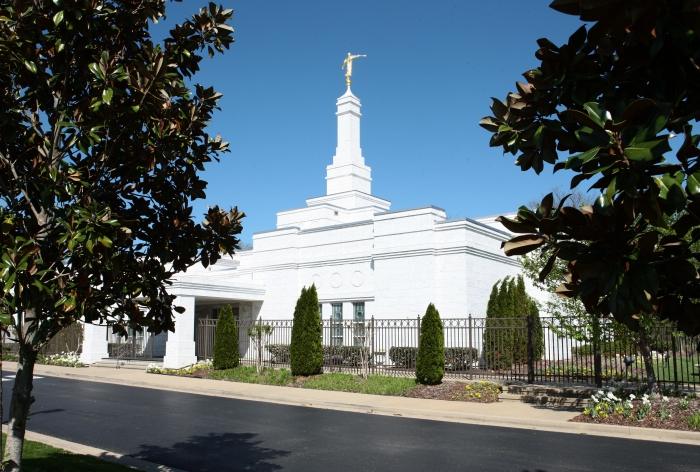 April 13, 2011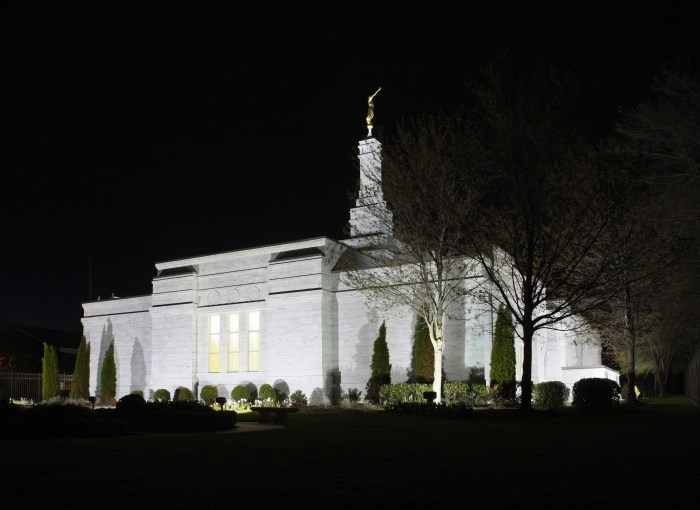 April 13, 2011


BIRMINGHAM, ALABAMA (the next two images)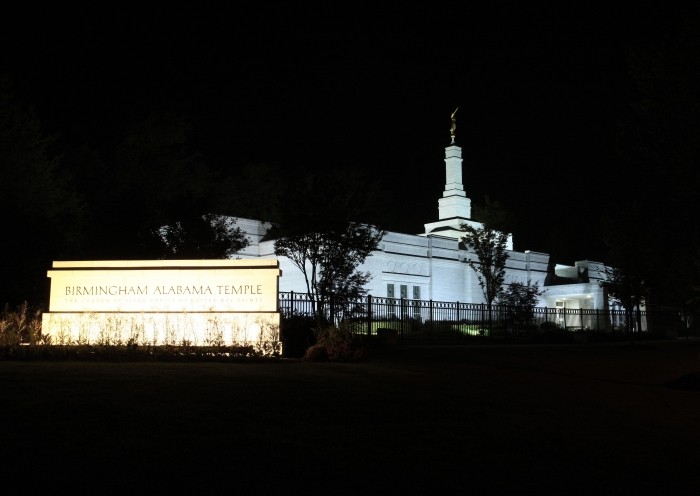 April 13, 2011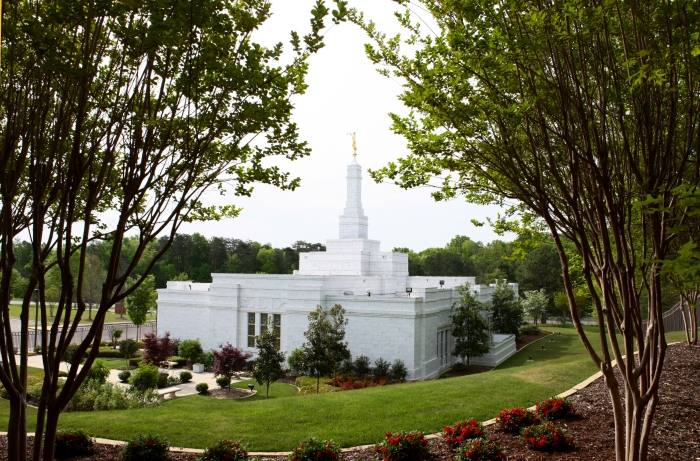 April 14, 2011


ATLANTA, GEORGIA (the next two images)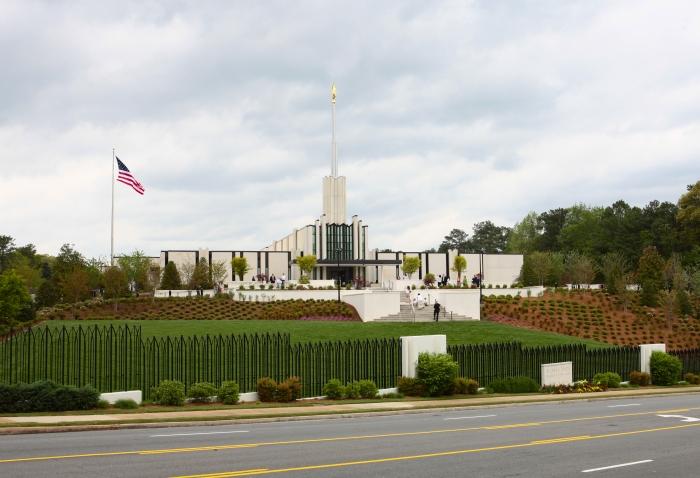 April 15, 2011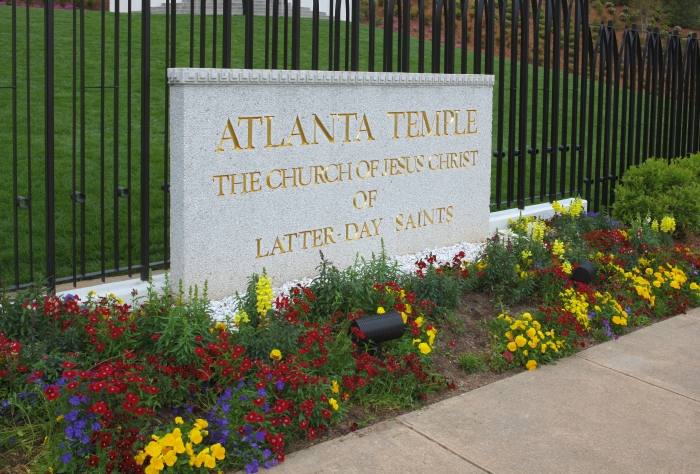 April 15, 2011


ORLANDO, FLORIDA (the next three images)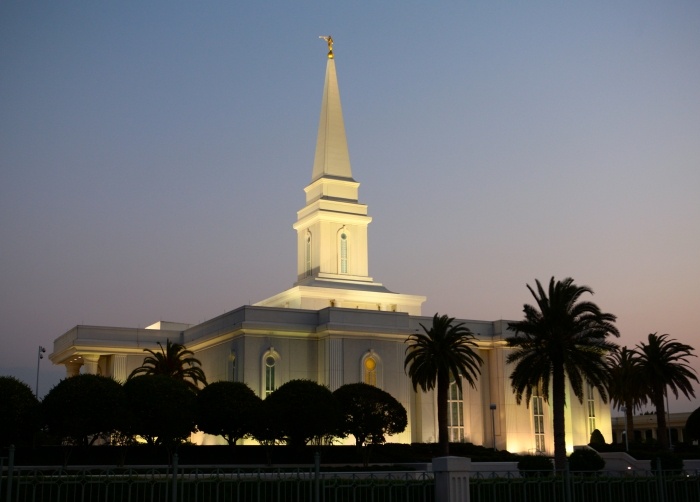 April 18, 2011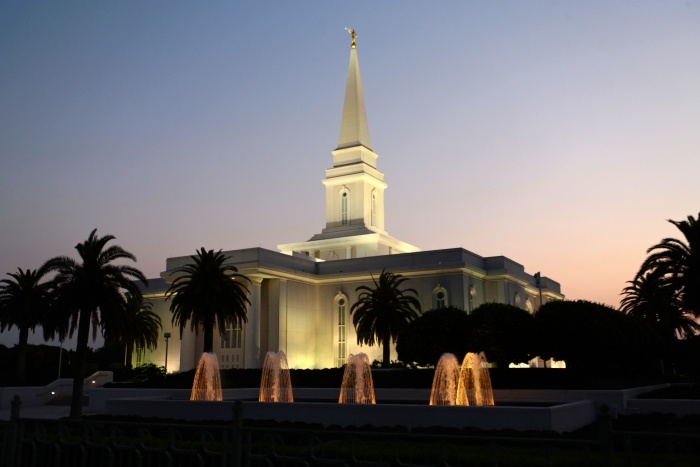 April 18, 2011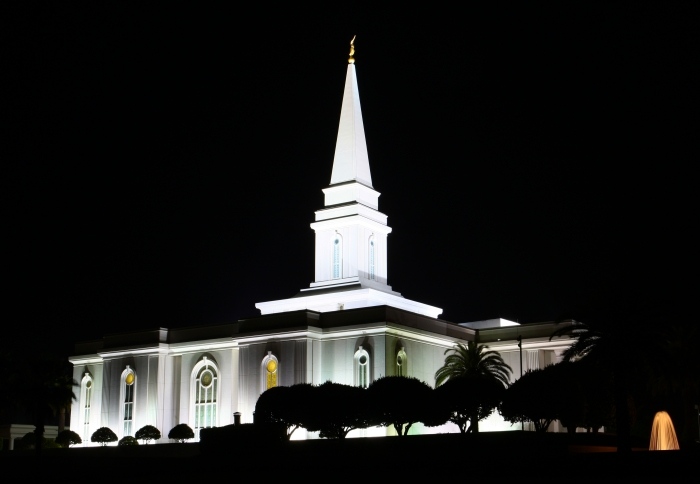 April 18, 2011


ATLANTA, GEORGIA (the next three images)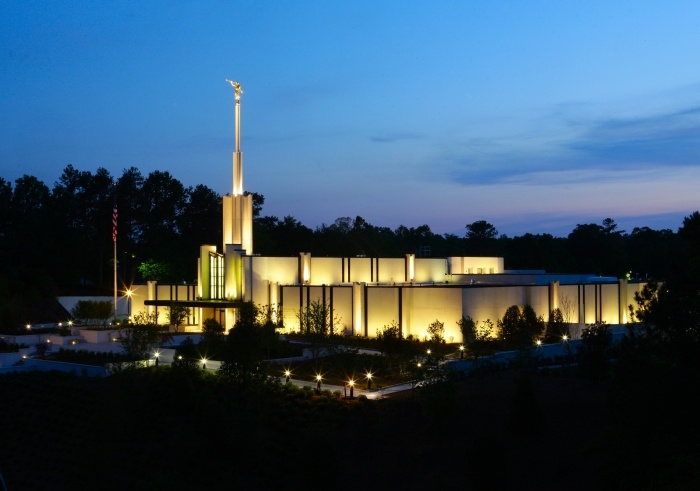 April 24, 2011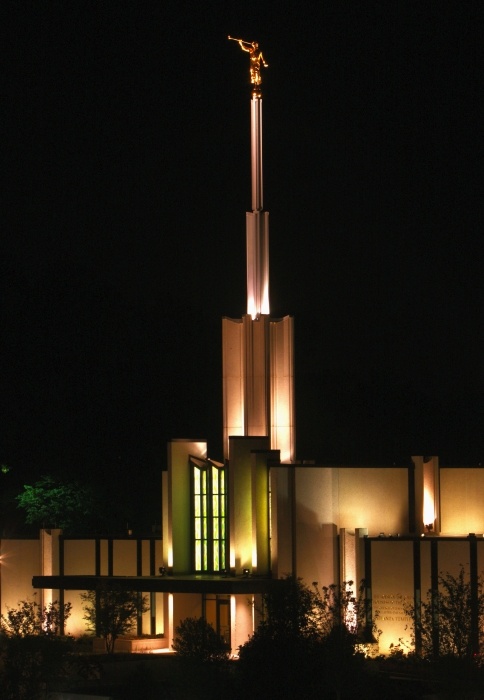 April 24, 2011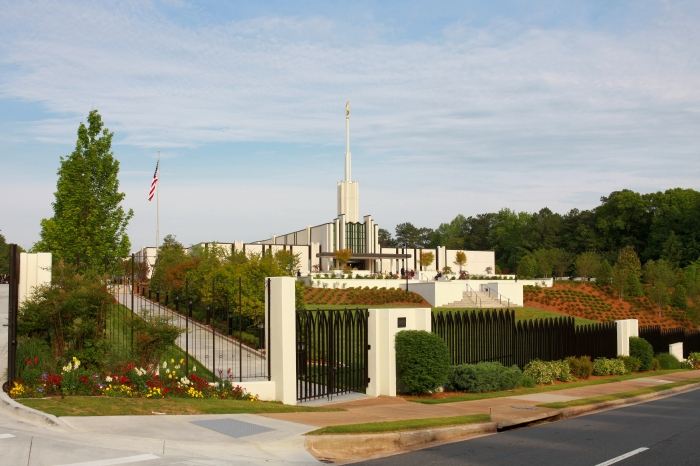 May 1, 2011


COLUMBIA, SOUTH CAROLINA (the next two images)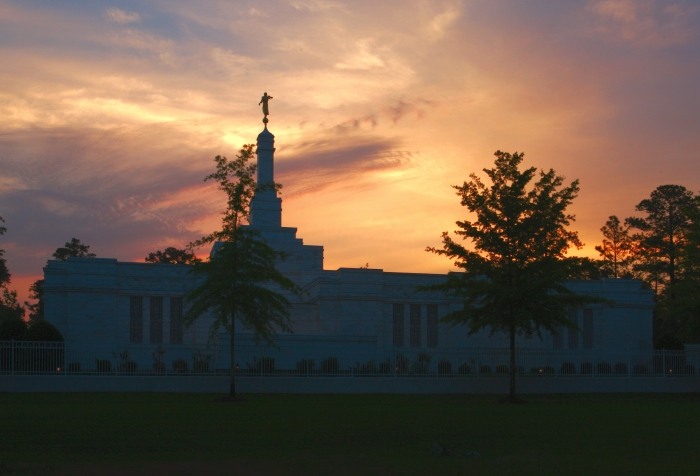 May 2, 2011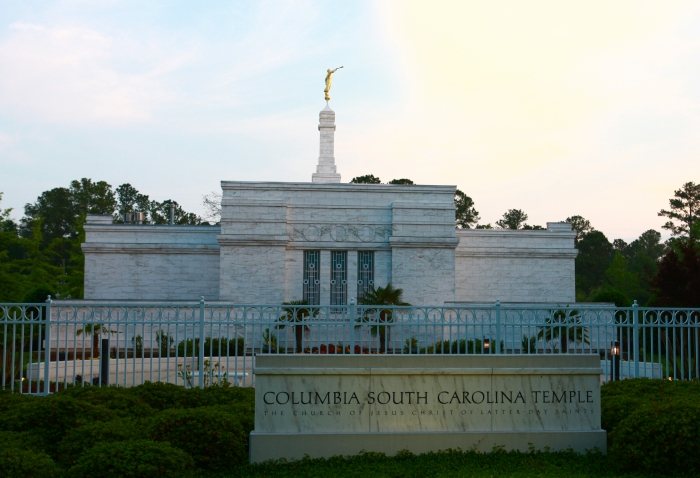 May 2, 2011


RALEIGH, NORTH CAROLINA (the next three images)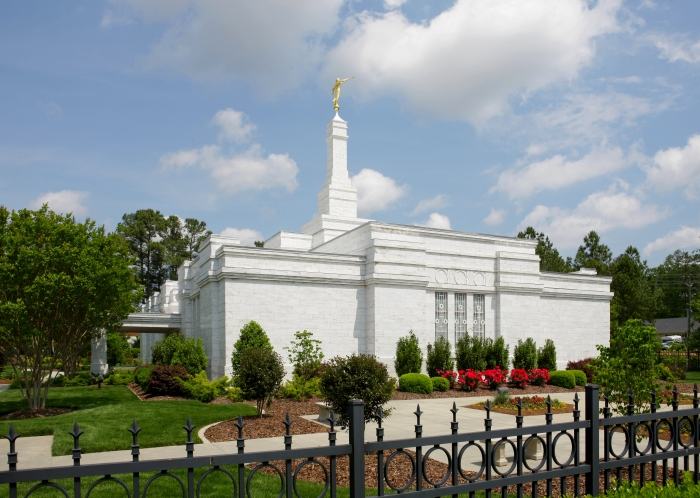 May 2, 2011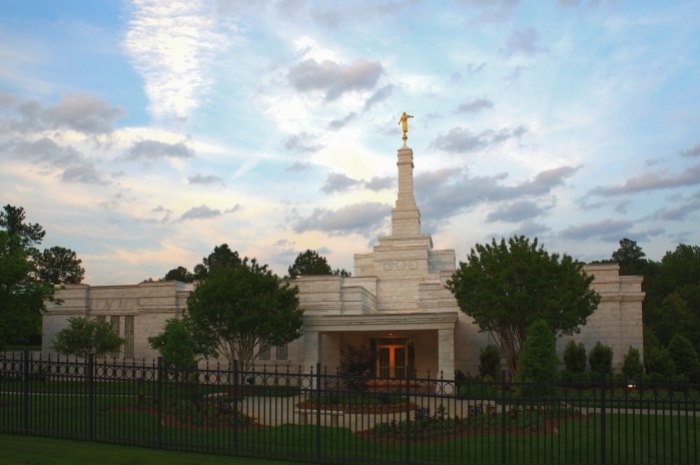 May 2, 2011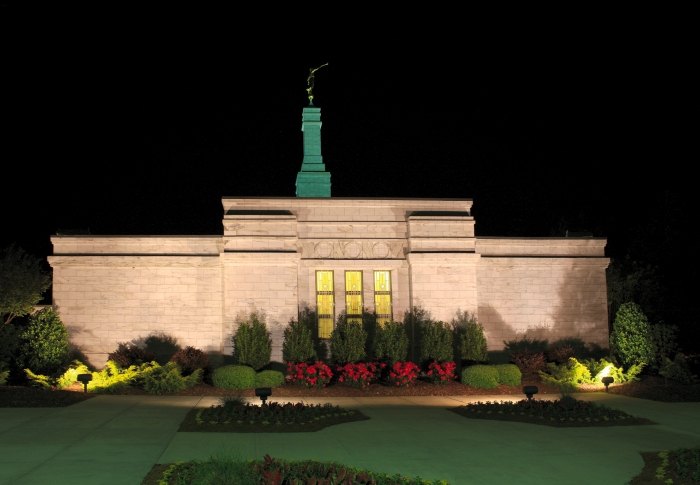 May 2, 2011


KIRTLAND, OHIO (the next three images)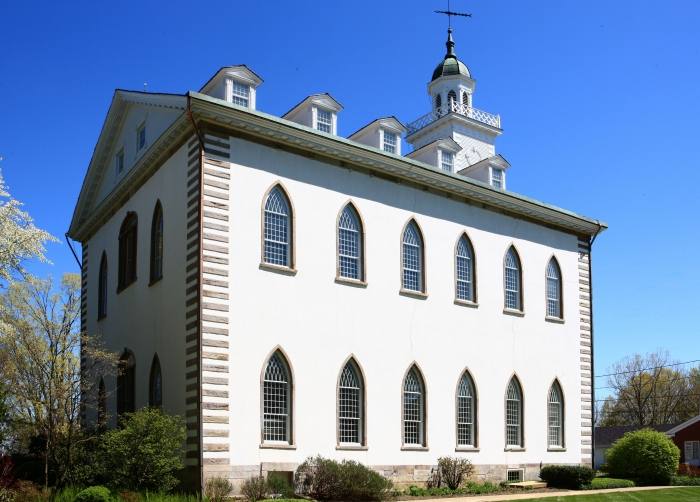 May 5, 2011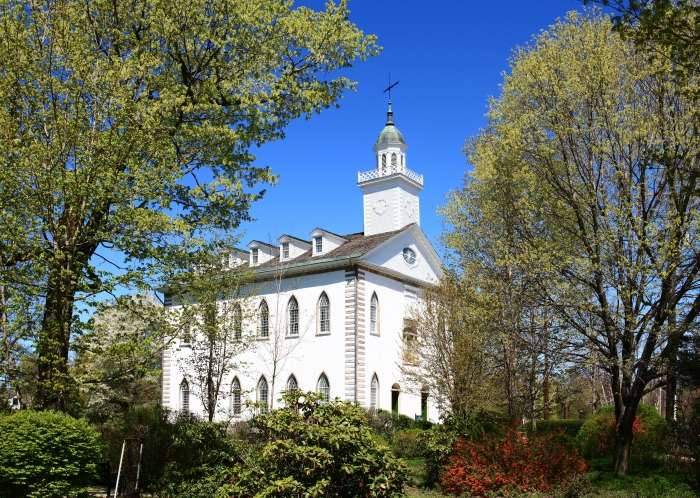 May 5, 2011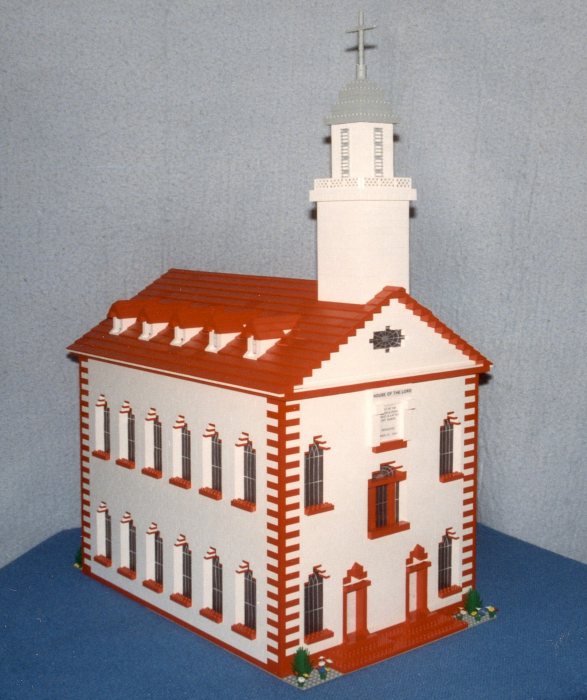 Interestingly enough, my son Jeffrey, built a model of the Kirtland Temple in
November, 1993 out of LEGO building bricks. It is only fair to indicate here
that the back side of this model is not complete, as the number of needed
bricks far exceeded those he had at the time. Photo taken by Jeffrey.
(

This was an extremely accurate model, considering he used only LEGO!

)


COLUMBUS, OHIO (the next two images)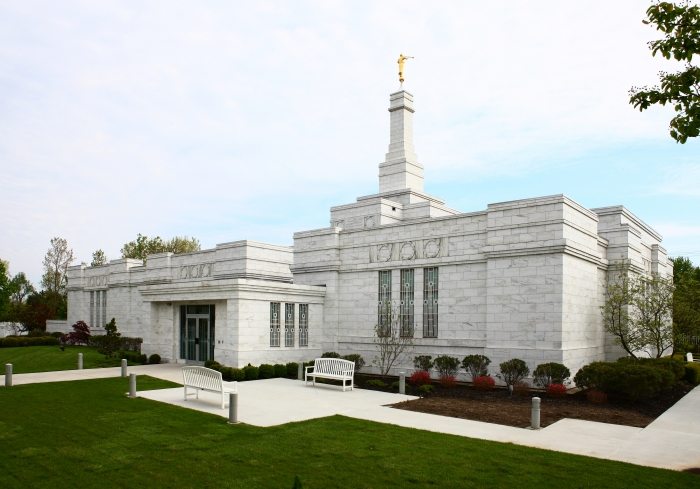 May 7, 2011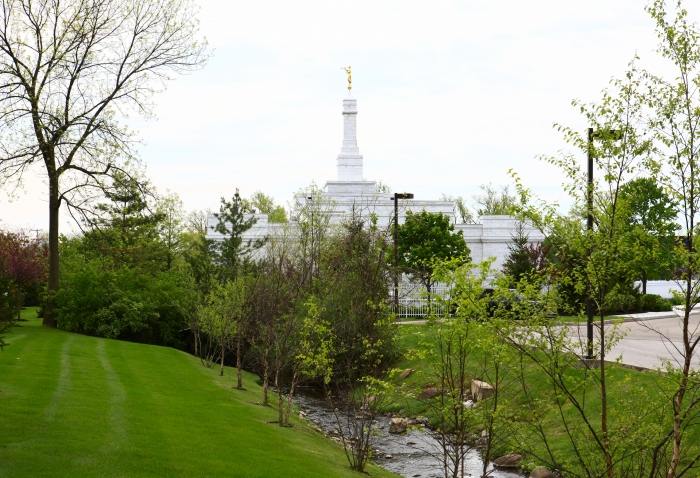 May 7, 2011


INDIANAPOLIS, INDIANA (site property)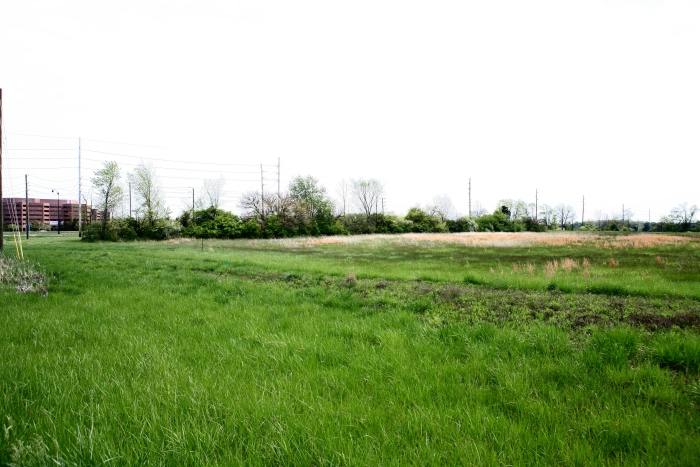 May 7, 2011


NAUVOO, ILLINOIS (the next three images)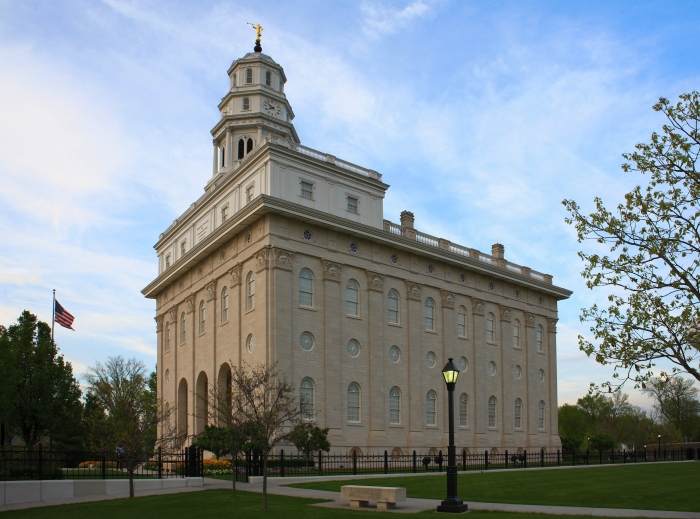 May 7, 2011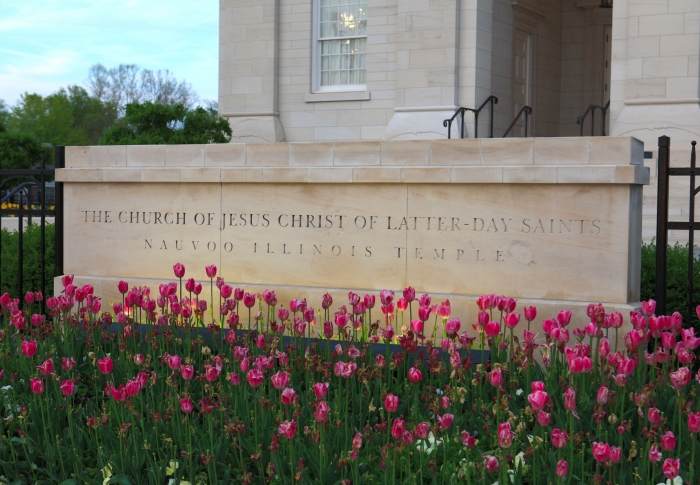 May 7, 2011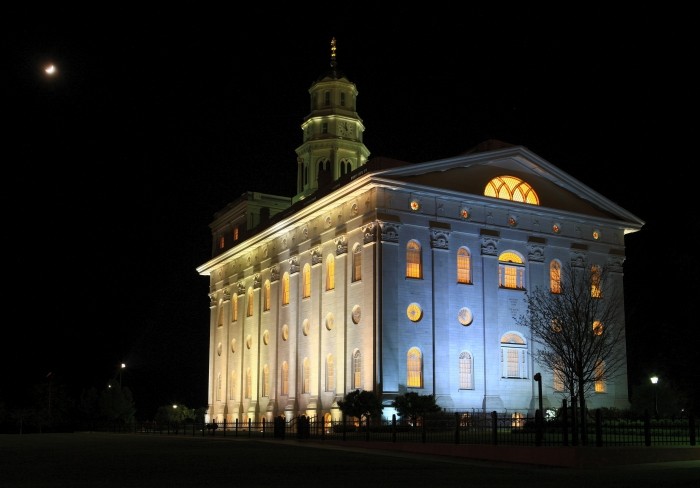 May 7, 2011


ST LOUIS, MISSOURI (the next six images)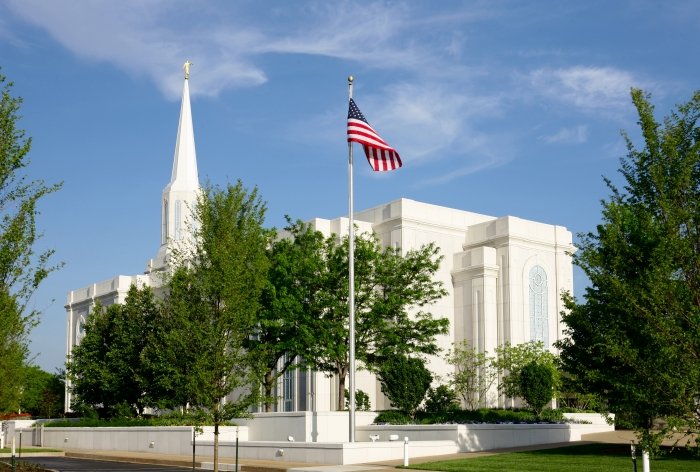 May 8, 2011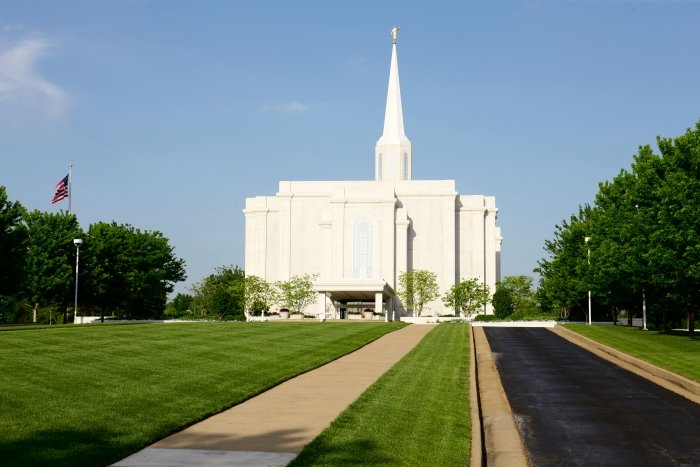 May 8, 2011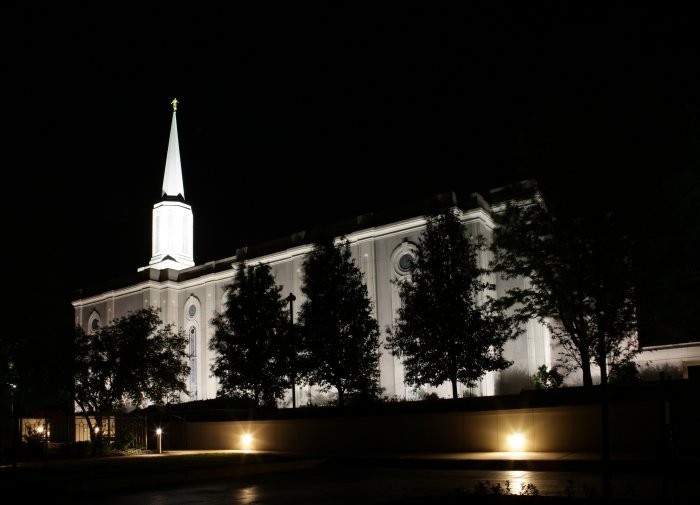 May 8, 2011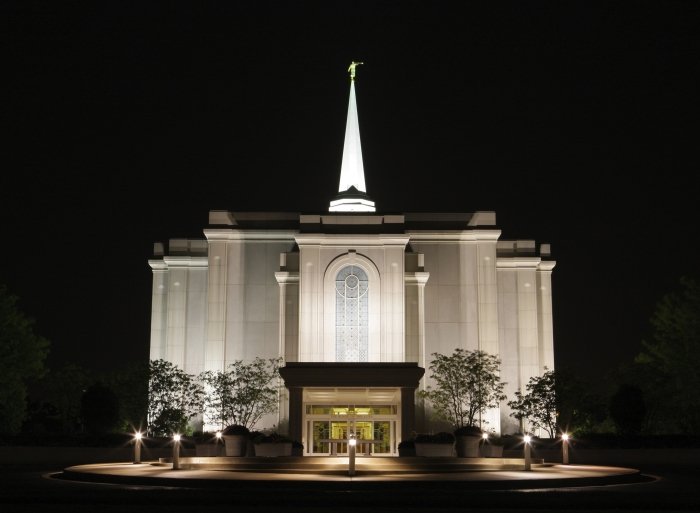 May 8, 2011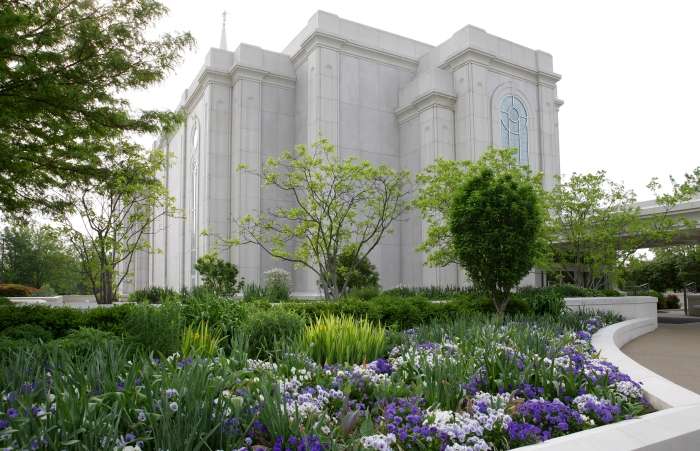 May 9, 2011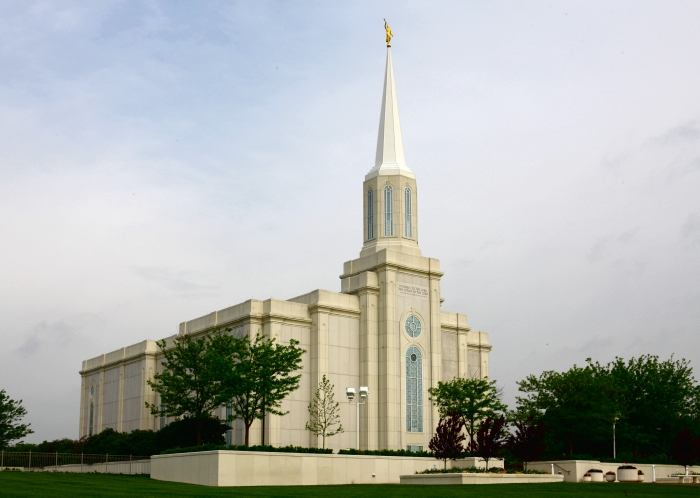 May 9, 2011


OKLAHOMA CITY, OKLAHOMA (the next three images)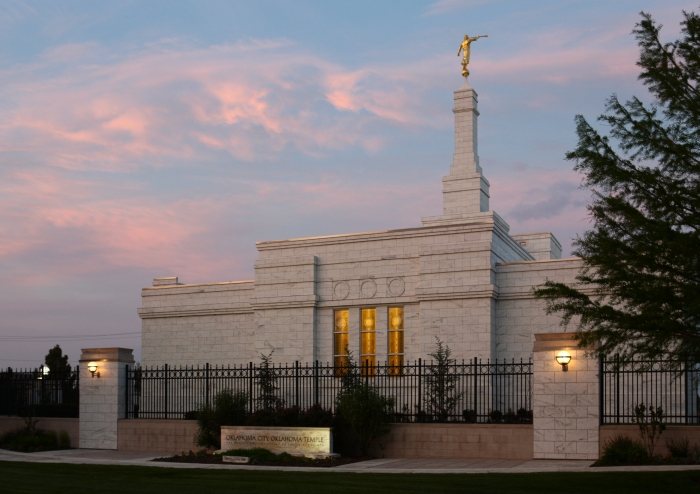 May 10, 2011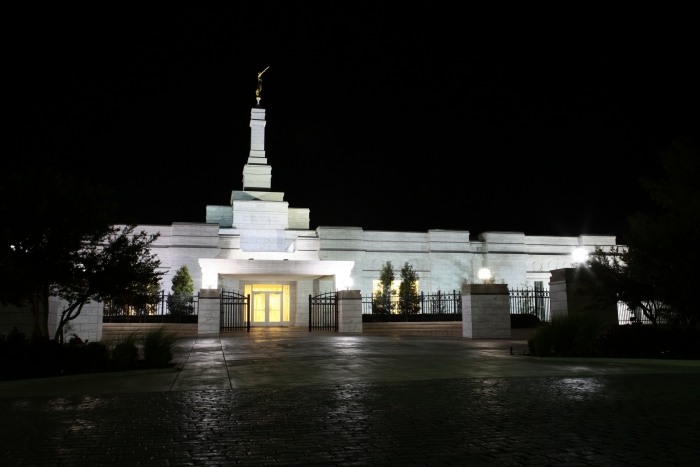 May 10, 2011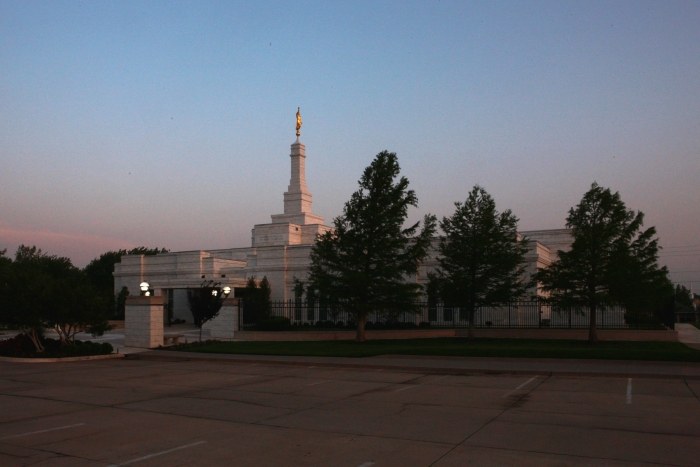 May 11, 2011


GILA VALLEY, ARIZONA (the next three images)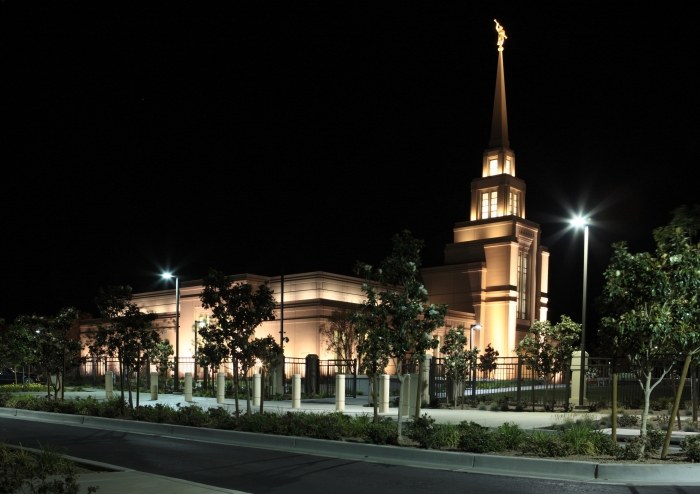 May 11, 2011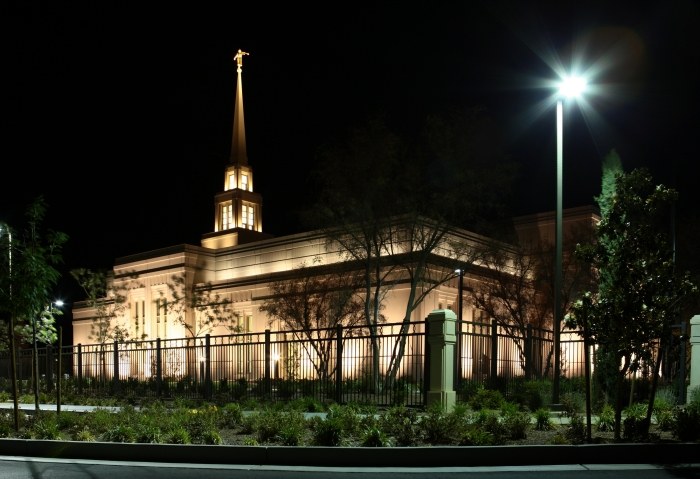 May 11, 2011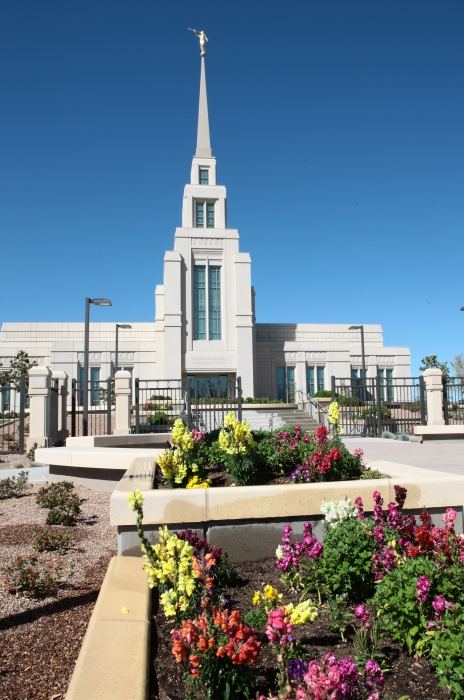 May 12, 2011


GILBERT, ARIZONA (under construction)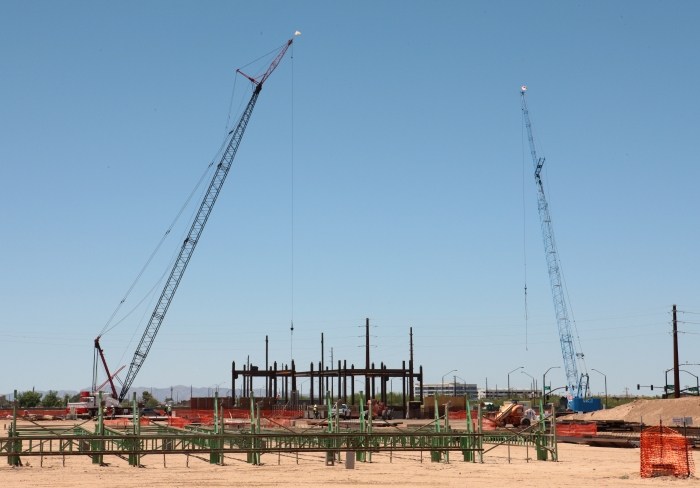 May 12, 2011


MESA, ARIZONA (the next two images)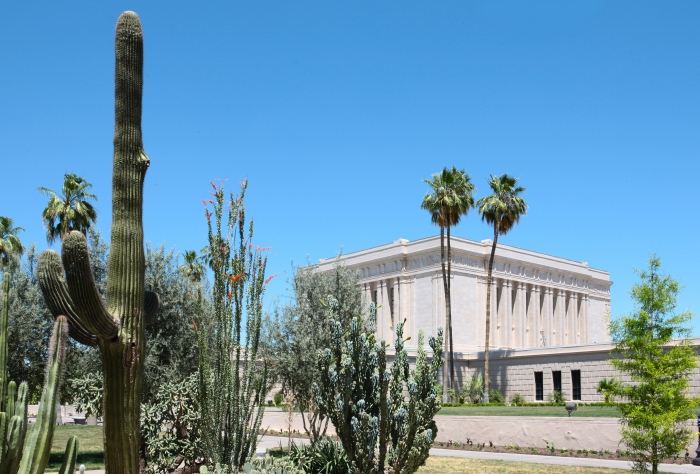 May 12, 2011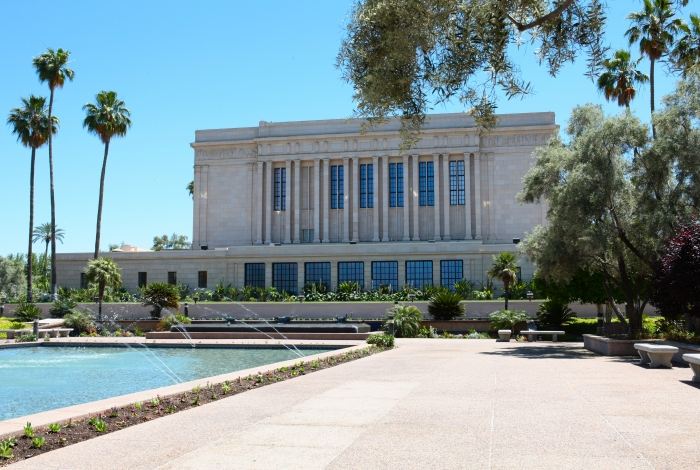 May 12, 2011


PHOENIX, ARIZONA (site property)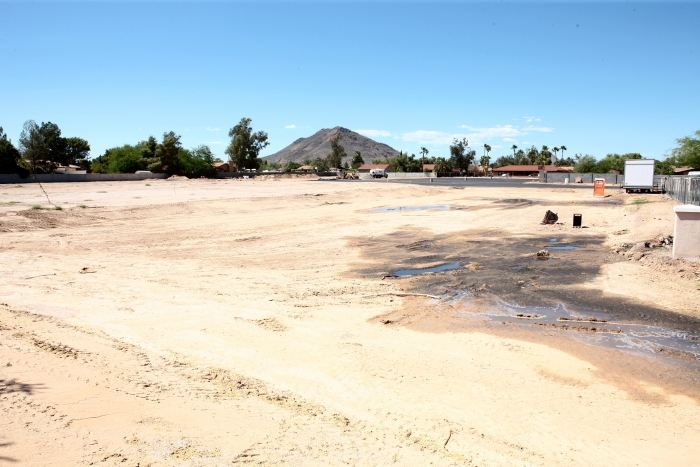 May 12, 2011




OGDEN, UTAH

(the next two images, and under renovation)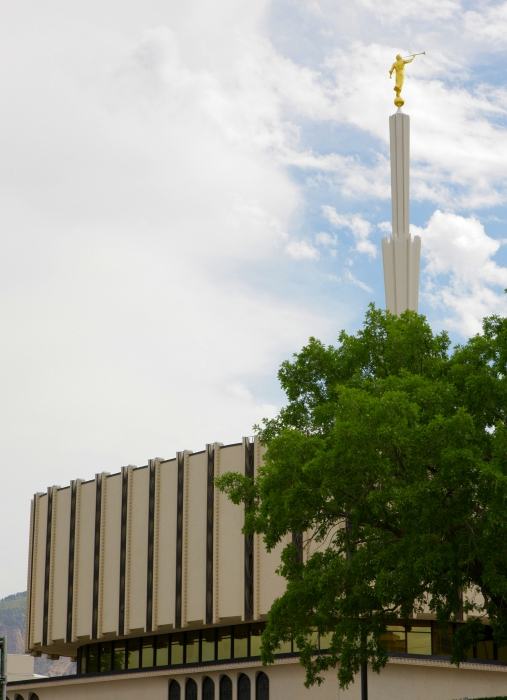 June 16, 2011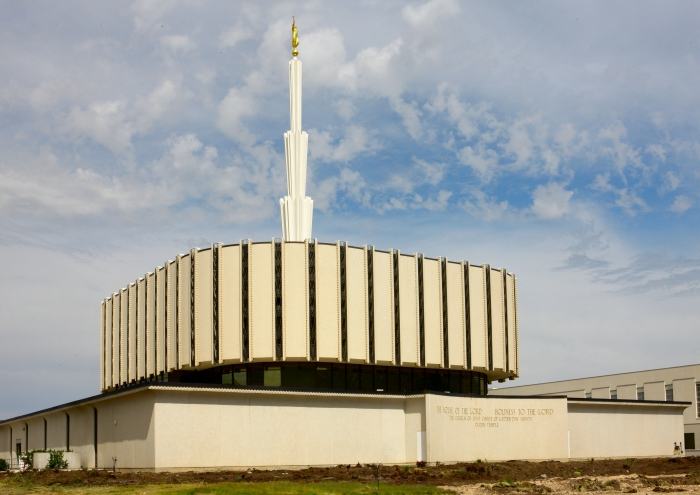 June 16, 2011


BRIGHAM CITY, UTAH (the next two images, and under construction)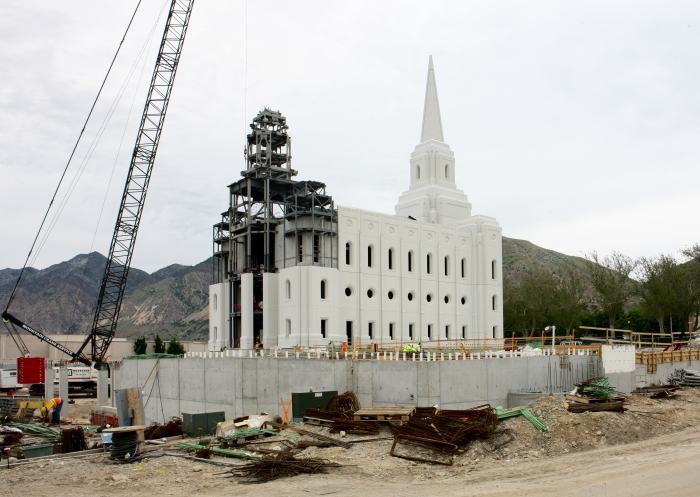 June 16, 2011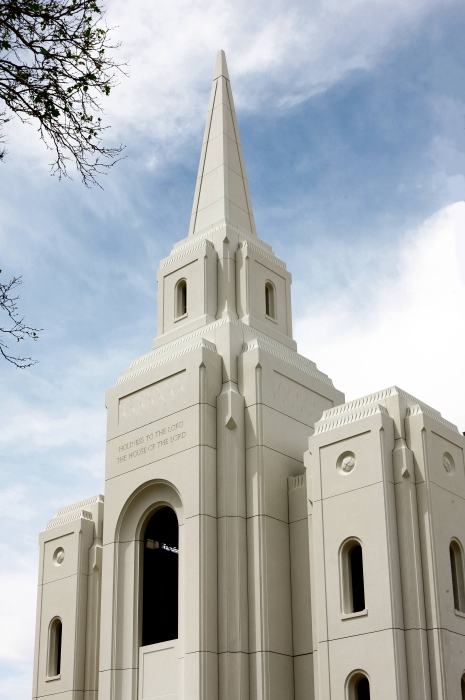 June 16, 2011


LOGAN, UT (the next 5 images)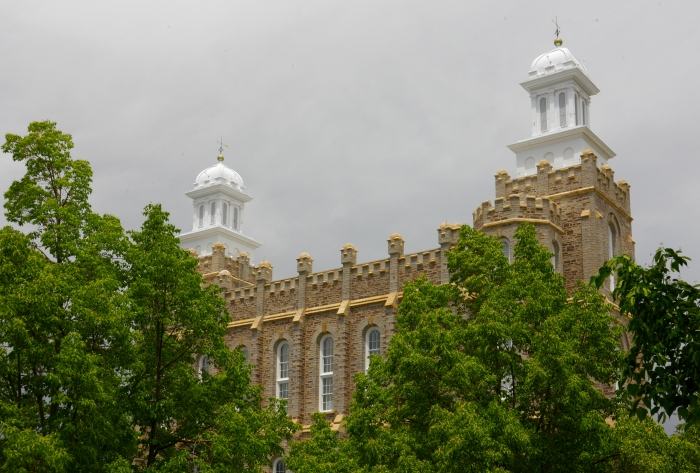 June 16, 2011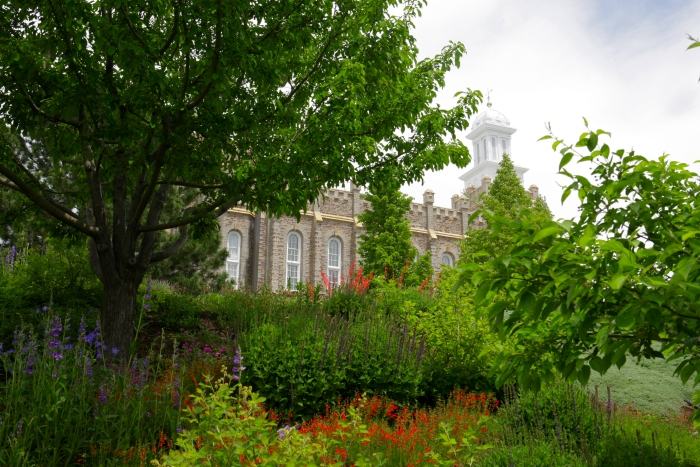 June 16, 2011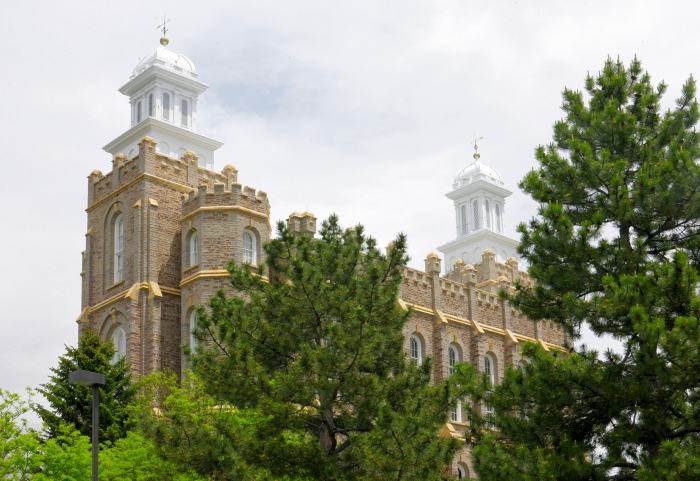 June 16, 2011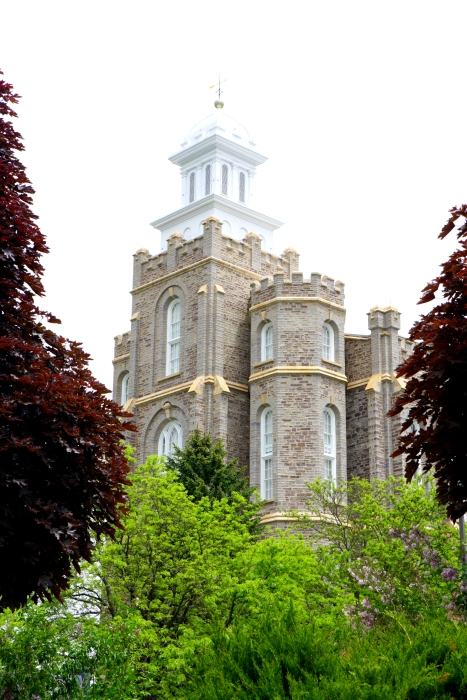 June 16, 2011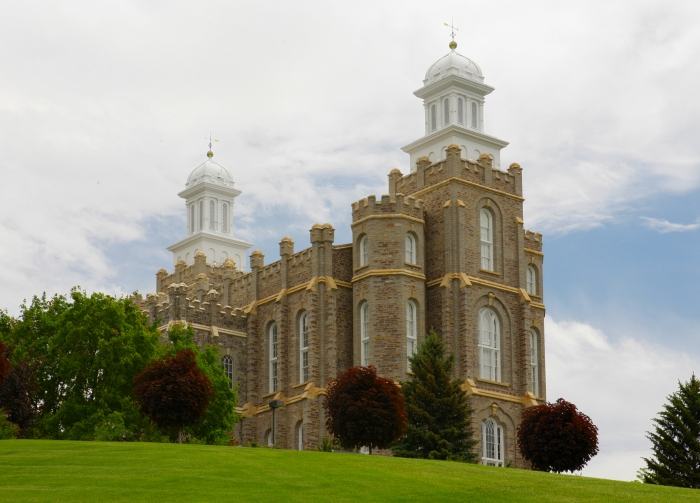 June 16, 2011


REXBURG, IDAHO (the next 3 images)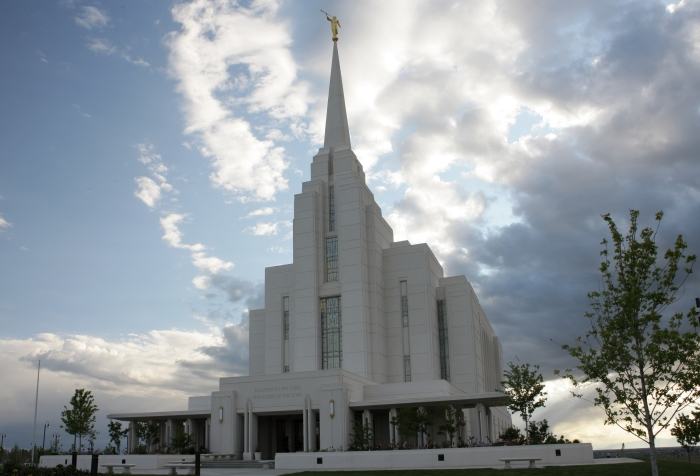 June 16, 2011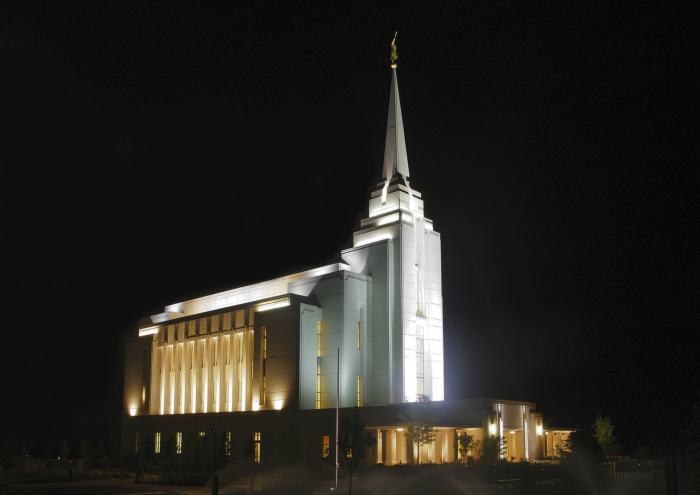 June 17, 2011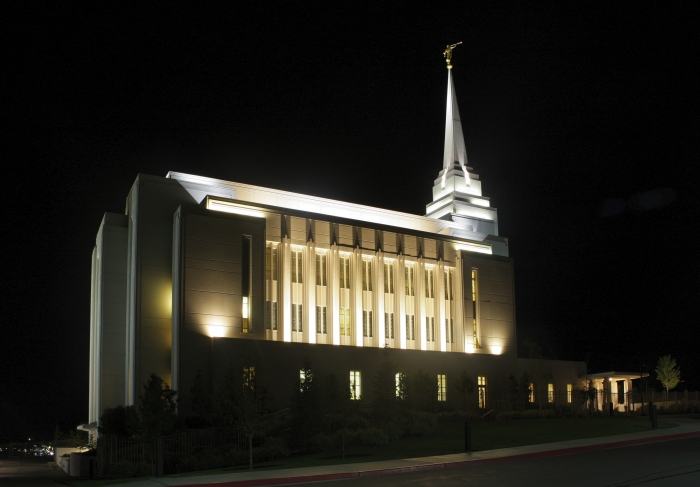 June 17, 2011


IDAHO FALLS, IDAHO (the next 8 images)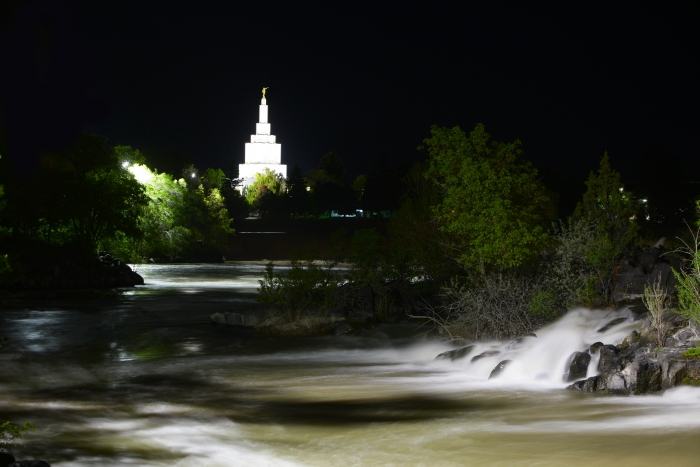 June 16, 2011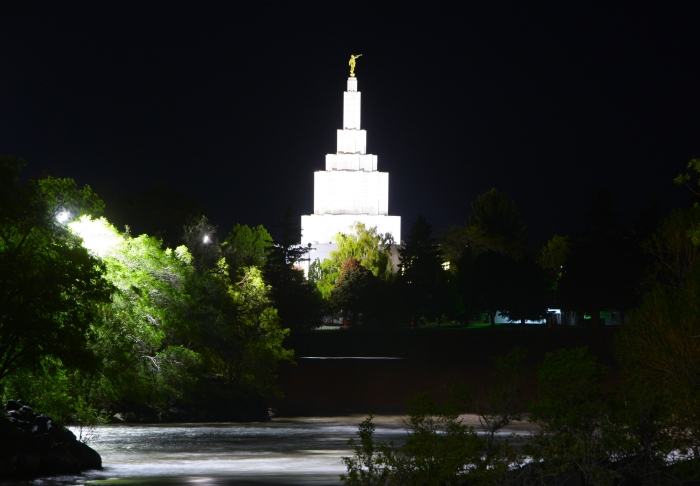 June 16, 2011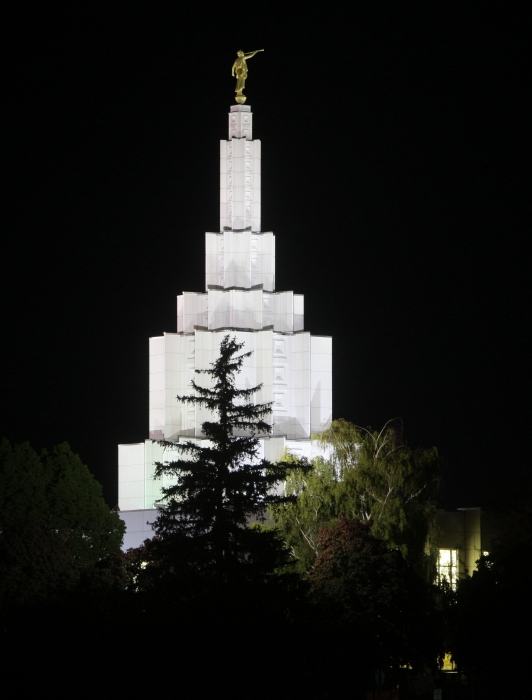 June 16, 2011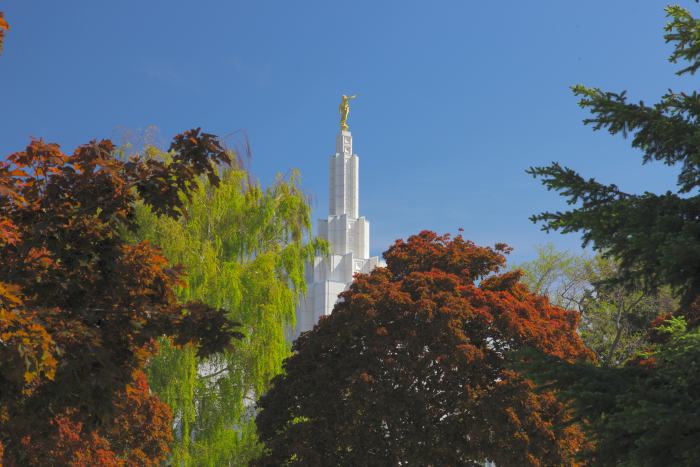 June 17, 2011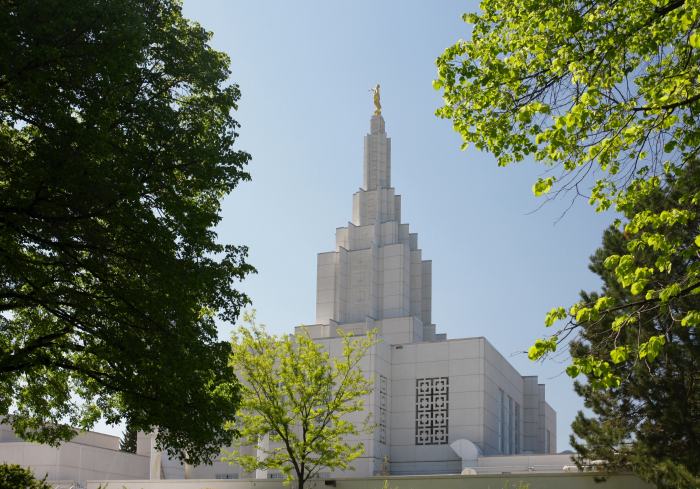 June 17, 2011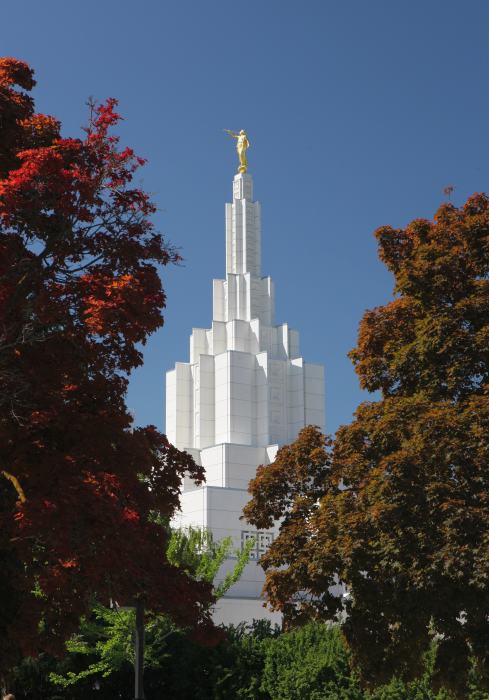 June 17, 2011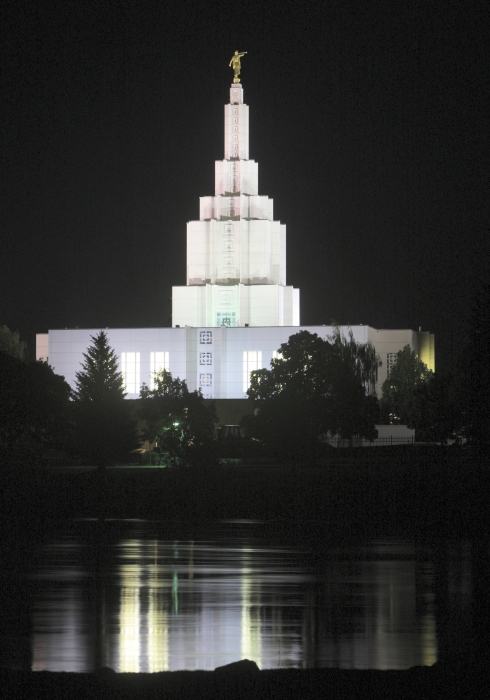 June 18, 2011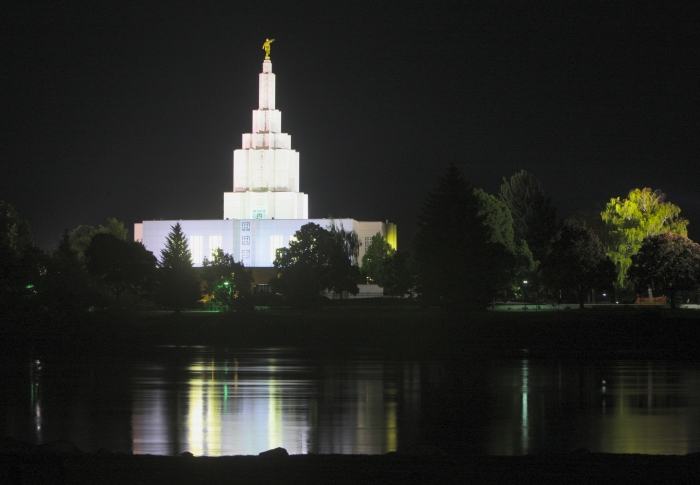 June 18, 2011


VERNAL, UTAH (the next 3 images)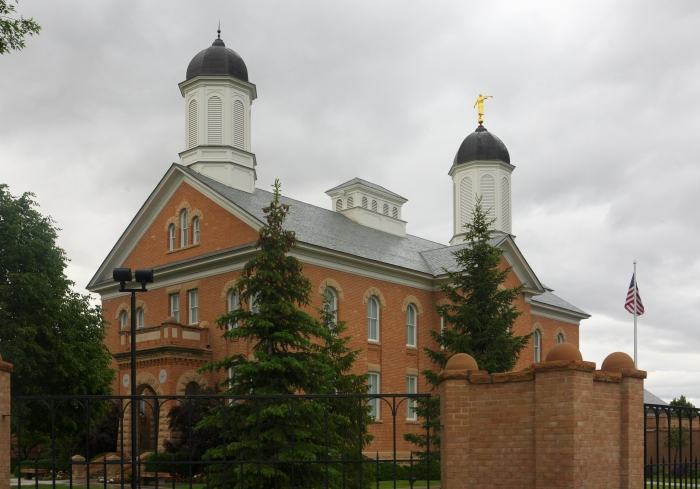 June 19, 2011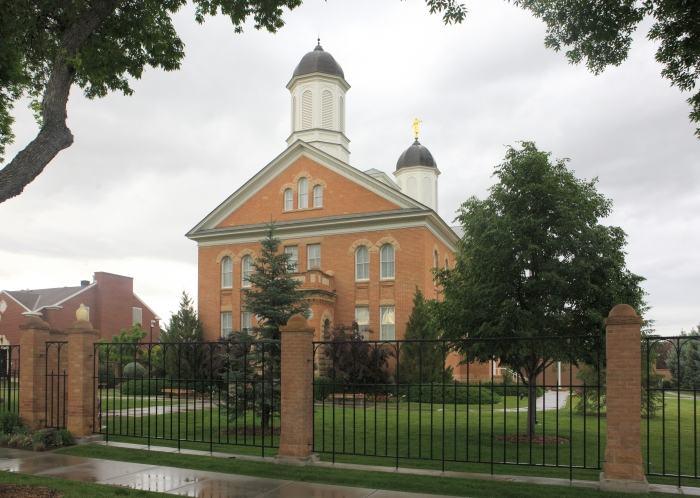 June 19, 2011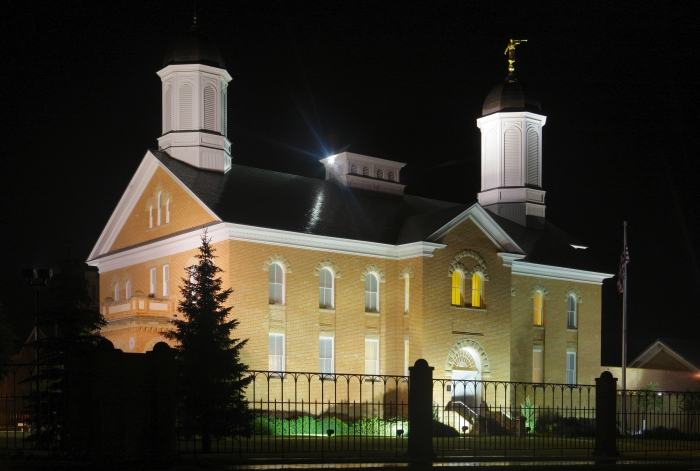 June 19, 2011


REDLANDS, CALIFORNIA (the next 2 images)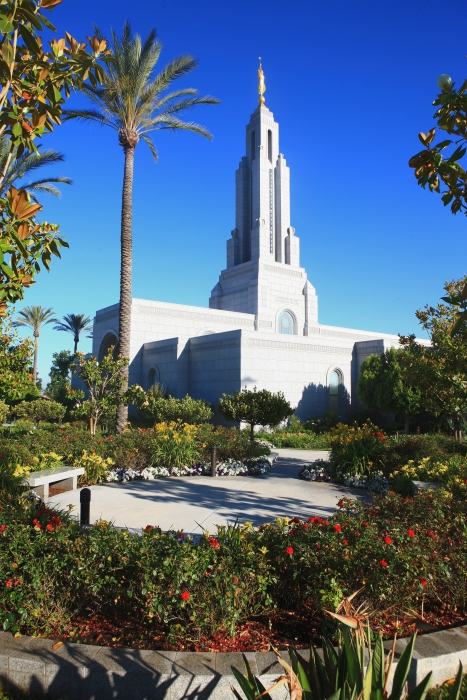 June 25, 2011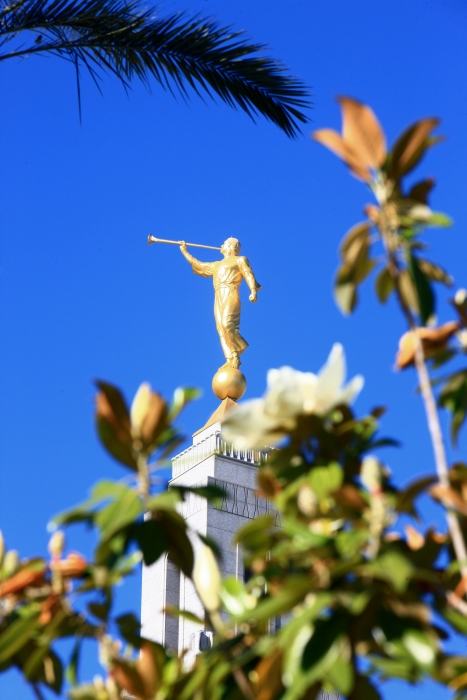 June 25, 2011


MEDFORD, OREGON (next 2 images)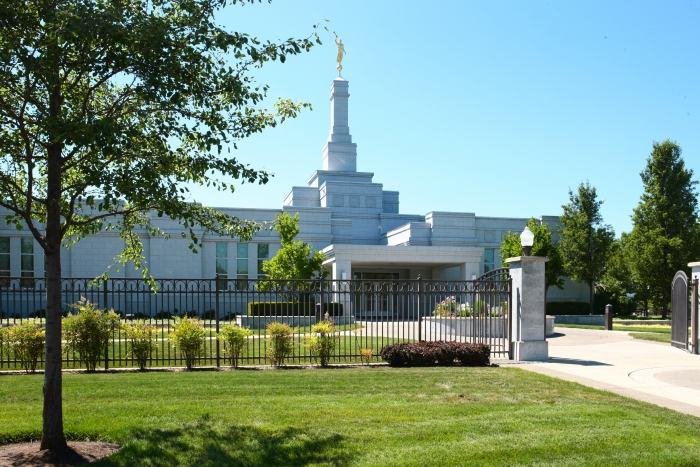 August 2, 2011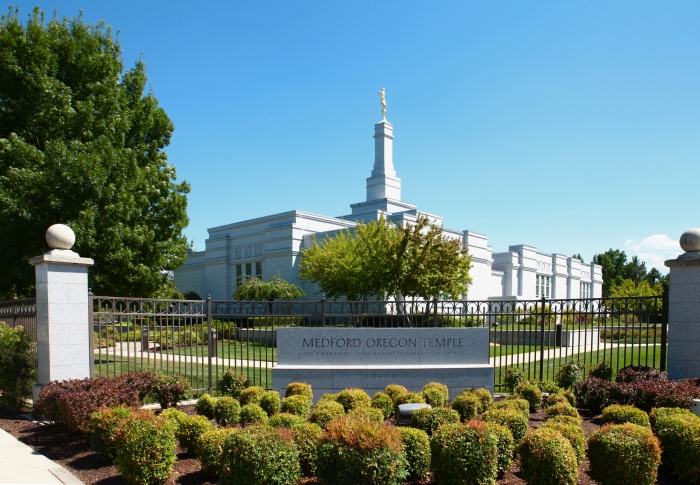 August 2, 2011


FRESNO, CALIFORNIA (the next 2 images)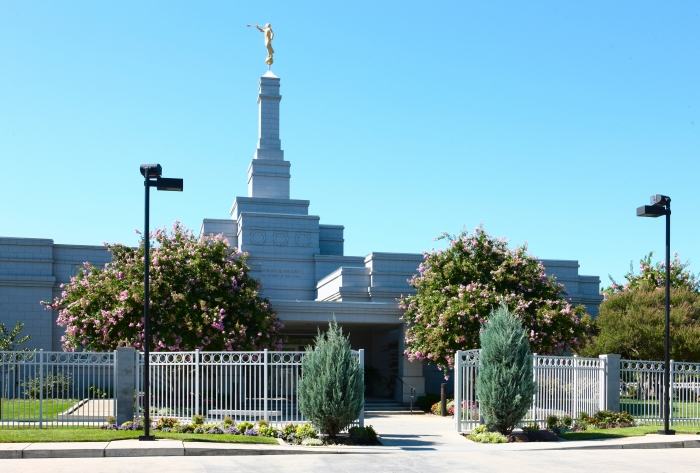 August 3, 2011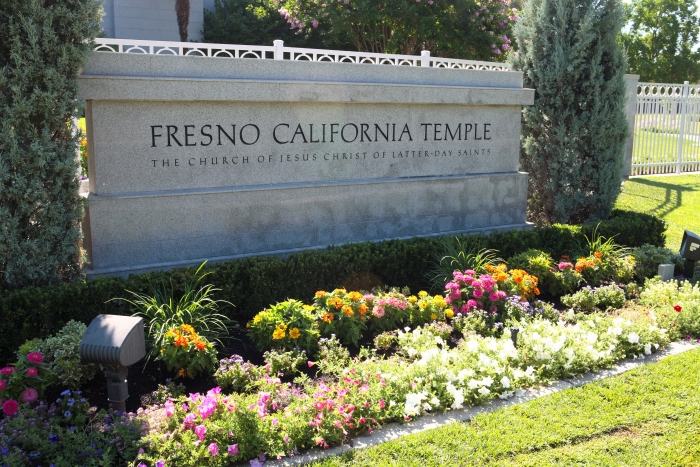 August 3, 2011


NAUVOO, ILLINOIS (the next 2 images)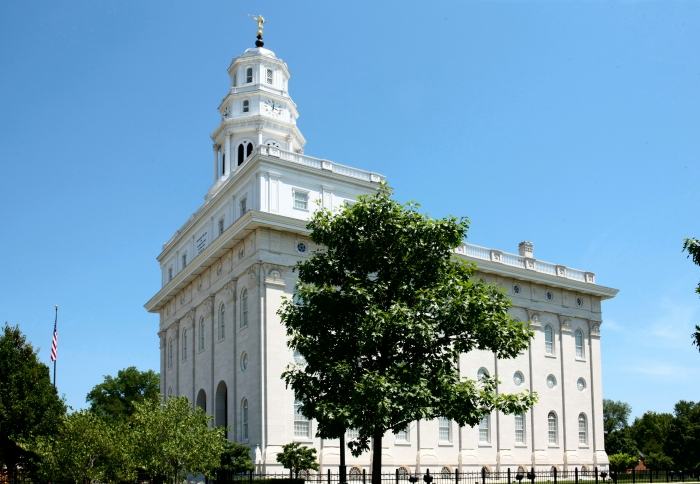 July 7, 2012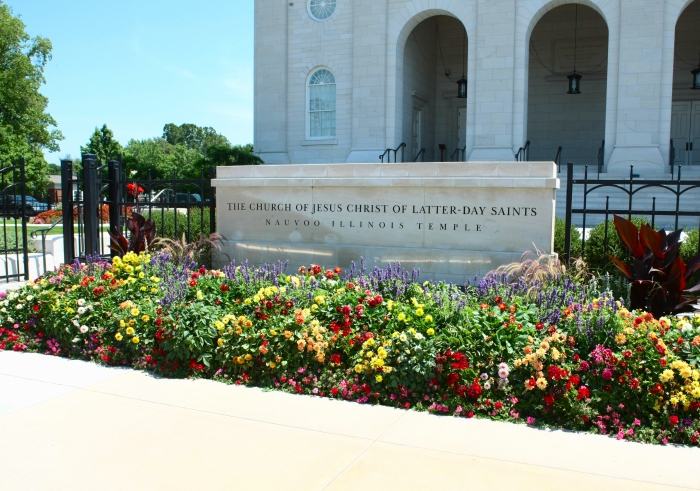 July 7, 2012


KIRTLAND, OHIO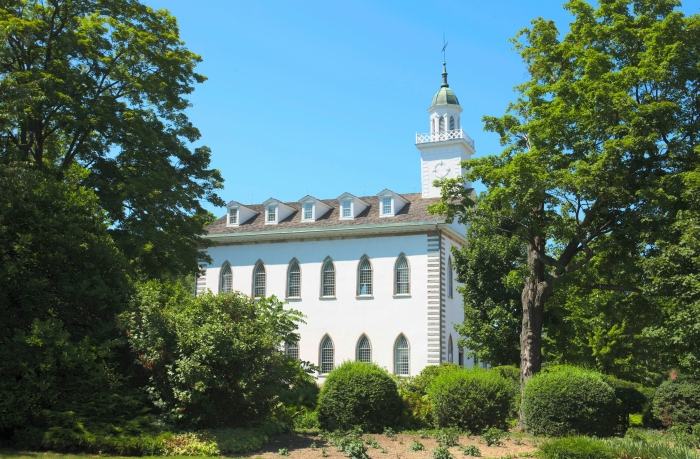 July 9, 2012


INDIANAPOLIS, INDIANA (site: Ground breaking in September, 2012)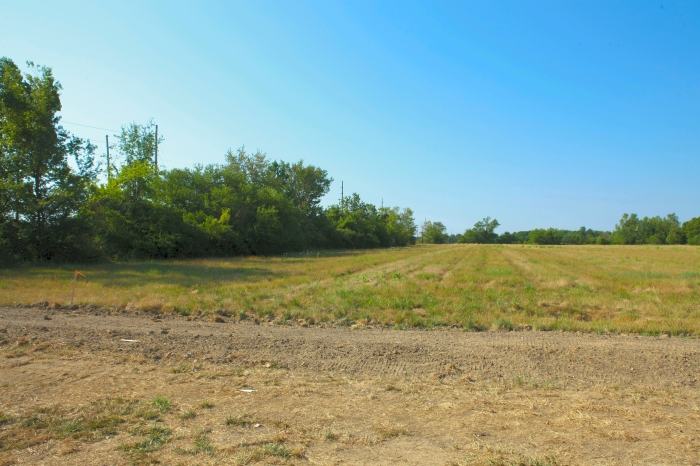 July 11, 2012


TWIN FALLS, IDAHO (the next 4 images)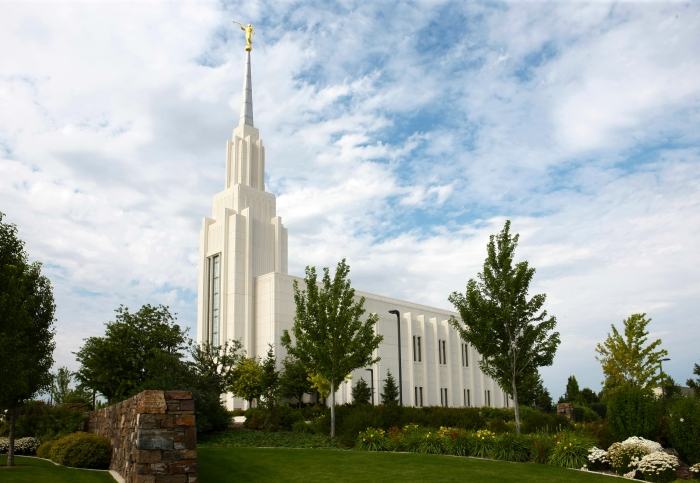 July 14, 2011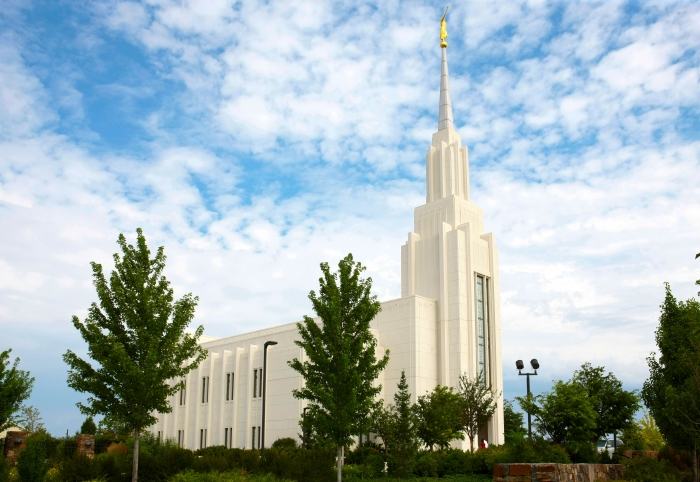 July 14, 2012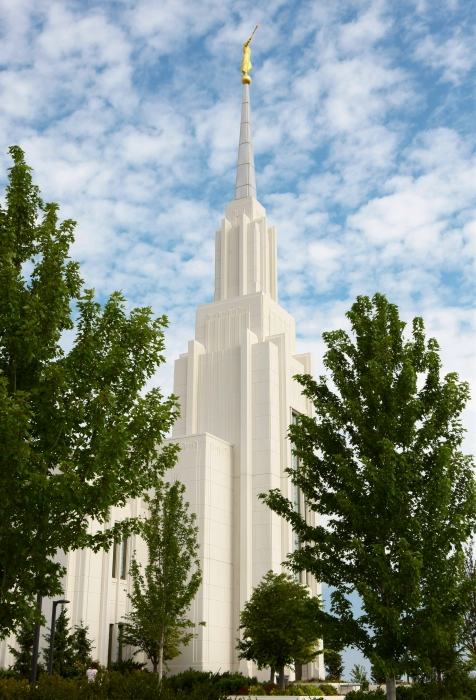 July 14, 2012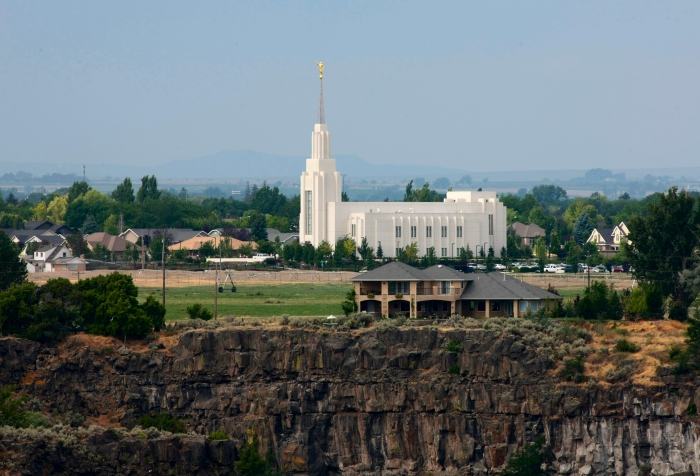 July 14, 2012 (1 mile away from across the Snake River Canyon)